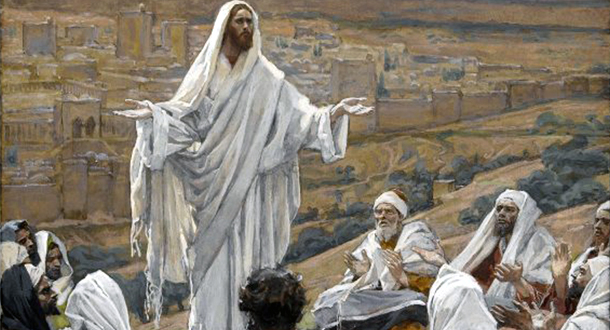 Scripture:
Jeremiah 1:4-5, 17-19
1 Corinthians 12:31-13:13
Luke 4:21-30
Reflection:
In today's gospel, the people hear Jesus preach, and it is good – awe-inspiring – and then, someone decides to overthink what they hear and remembers Jesus' background: how can the son of a carpenter know anything about preaching?
Wow. Think of the best homily you have ever heard from your pastor – did you ever once consider his background so you could give him the all-clear to preach? Did you ever think to condemn him or judge him? And what about the lay people who take the opportunity to share their life stories because they know the impact others can take away, and the layperson who knows about the hope that just one person can receive in hearing how someone survived their experiences.
Judge not lest you be judged. Enough said.
God bless you all!
Patty Masson supports the Passionists from Spring, Texas