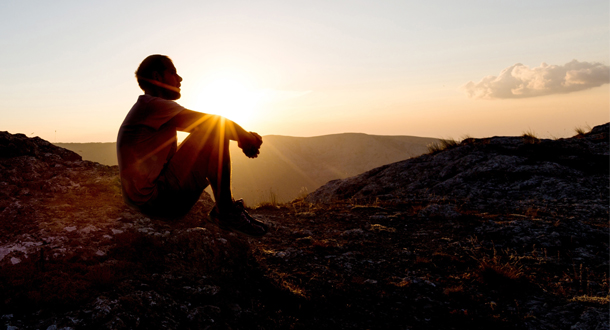 Scripture:
Reflection:
There is no fear in love, but perfect love drives out fear… -1 John 4:18
Take courage, it is I, do not be afraid! -Mark 6:50
Sometimes life can be very complicated.
I recently took on a volunteer position for a Zoom meeting that will have over 100 participants meeting over 4 days. This precipitated a flurry of emails tugging at my attention. Some needed an immediate response while others were only informational. At the same time, my inbox and phone message systems have been abuzz with communications regarding the coming school year. As an independent teacher each semester I need to communicate to my current and potential clients my availability, take their input, juggle everyone's ideal schedule (along with my own sanity), and try to fit everything together. This is all in addition to the swirling of events, phone calls, video chats, and in-person visits with people in our pod that Christmas and New Year's Eve bring.
Now, I know that I am not alone in experiencing the whirlwind of confusing and competing draws on my time and attention at this time of the year. What I find in my heart when I slow down and reflect is a question: "Am I doing this right? Am I getting to everything and everyone I should?"
Today's readings, when taken into my heart, provide me with a clear way to find an answer. I just need to look closely at how I am showing up to those I deal with. Am I coming to them carrying God's love to share? Am I making space in my own life to experience the love of God that I might share it with others? Do I listen to Jesus when He says, "Do not be afraid?"
I personally find it challenging to remember that the way that Jesus leads us on may be narrow, but it is simple: Fear not, love God, love one another, let yourself be loved. In this season of outer darkness, indeed all year round, this should be the inner light that leads us on: God is love and God is with us.
May this new year find you following the Light of Christ in all that you do and whatever situations you find yourself in.
In addition to being an independent teacher (now online!), Talib Huff is on the retreat team at Christ the King Passionist Retreat Center In Citrus Heights. You can contact him at [email protected].