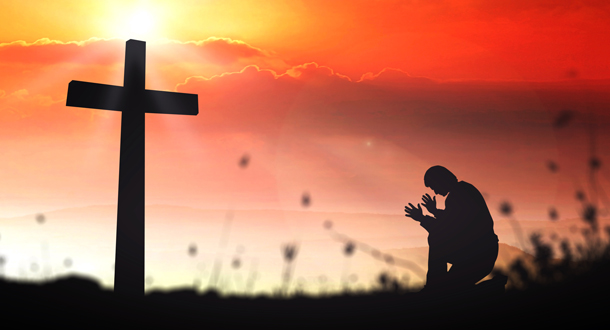 Scripture:
1 John 3:22-4:6
Matthew 4:12, 17, 23-25
Reflection:
We live in a world of instant reactions. A Facebook, Instagram, or Tweet is posted and, with questionable forethought, people respond, often with unflattering or hurtful words.
Recently, while driving to our Grandmother's childhood home deep in the Kentucky countryside, I noticed a young man emerging from a dilapidated trailer home. Someone riding in our car blurted to us, "Meth Head," meaning the man was a methamphetamine addict.
This derogatory judgment startled me. I thought, "How could anyone be quick to pigeon hole a man they did not even know? Could he not be living life with cancer? Is a family member ill and demanding his time and attention? Or, if he was an addict, isn't that a disease?
But upon deeper reflection, I realize that there are times I am quick to categorize, criticize and castigate a fellow human with minimal knowledge about their history or life circumstances.
Pope Francis, in his remarkable Apostolic Exhortation Gaudete et Exsultate, notes how destructive such quick assessments can be: "Detraction and calumny are acts of terrorism: a bomb is thrown and the attacker walks away, calm and contented."
Quick judgments can be the work of the "spirit of the antichrist…the spirit of deceit," in St. John's words in today's first reading.
In our prayerful, quiet times with God, we are given the grace to reflect on how these spirits work in our minds, how they pull us far from God and divide us from one another.
In his remarkable Spiritual Exercises, St. Ignatius of Loyola writes in-depth on the discernment of spirits. To listen to God in our lives requires the discipline, much like that of a superior athlete or artist, to be alone with God to let the Spirit speak in silence.
The fruit of this discipline is the fruit Jesus experienced in today's Gospel. Upset by the arrest of John the Baptist by the political powers of his day, Jesus retreats to the seaside, no doubt to pray and reflect. He emerges like a bolt of lightning, sourced in the Holy Spirit, to preach, heal and live the love of God.
What spirits are at work in you? Which is the Holy Spirit? What is the Holy Spirit asking of you today?

Jim Wayne is a board member of the Passionist Solidarity Network (PSN), and author of The Unfinished Man. He lives in Louisville, Kentucky.