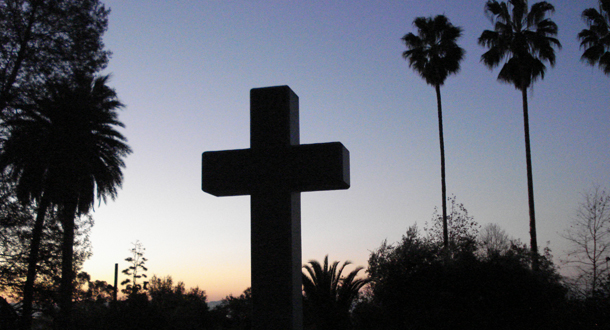 Scripture:
Reflection:
Witnesses by the Power of the Holy Spirit
In the First Reading (1 Jn 5:6) John states that, "It is the Spirit Who testifies to this, and the Spirit is Truth." How do you listen to the voice of the Spirit? Try reading his word and getting familiar with it. God speaks through his word. The more you memorized his word the more you know when the Spirit is speaking. When wanting the Spirit to speak, go to a quiet place, praise and glorify Him, and listen. The Spirit also speaks through wise and holy people. Take some time and ask and listen to special people about something that you are not sure if the Holy Spirit is speaking to you about. The Holy Spirit wants us to witness through the word of our testimony.
When we testify about the life, death and resurrection of Jesus it is the Spirit who is speaking through our spirit. What is our witness? Our witness is our testimony about Jesus and how He has affected our life and what we know about His life. His baptism and His death witnesses that he is the Son of God. These two things are not always understood or accepted so the Spirit witnesses for these witnesses. He bears witness on behalf of Jesus through our spirit. We become witnesses for the risen Christ and thereby conquer the world. The Holy Spirit wants to rest on us and make us witnesses and conquerors for Jesus and sometimes more than conquerors. All we need to do is listen to the voice of the Spirit.
God gave us eternal life and this life is in his Son. Whoever possesses the Son has life. Cling to Christ as we make our needs and wishes known to Him, with humble submission to the divine will, like the leper ("Lord, if you wish"), and confidence in the power of God ("you can make me clean").
Deacon Peter Smith serves at St. Mary's/Holy Family Parish in Alabama, a religion teacher at Holy Family Cristo Rey Catholic High School in Birmingham, and a member of our Passionist Family.