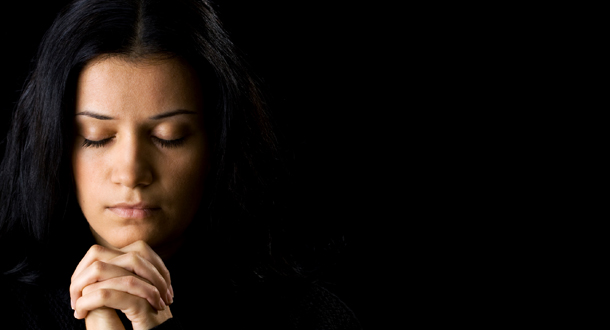 Scripture:
Reflection:
We typically think of Jesus offering warm words of encouragement and reassurance, soothing words of understanding and consolation. But not today. Instead of words that comfort and uplift, Jesus speaks harsh and threatening words, words of judgment and condemnation. Why is Jesus, God's messenger of love and peace, so angry?
Jesus castigates the citizens of Chorazin, Bethsaida, and Capernaum because even though each town was a setting for many of Jesus' miracles, the people refused to change. Before their eyes, Jesus healed and gave life, but no matter what Jesus did, their hearts remained closed. Jesus is exasperated because they completely misunderstood the purpose of his miracles. Jesus' wonderful works were not designed to bring attention to himself, but to call people to reform their lives by changing their sinful, self-destructive ways and opening their hearts to God. Jesus healed and fed and brought the dead back to life not to put on a show to dazzle and entertain, much less to trumpet his powers, but to demonstrate his care for the suffering, for all who were afflicted and in need. In short, Jesus' miracles were an invitation to people to go and do likewise, to show to the poor and suffering in their midst the very love, mercy, and compassion of God. In this way, they would keep Jesus' miracles alive by imitating them.
There is one final lesson in today's gospel we cannot afford to overlook. Jesus cannot force us to open and change our hearts. He can invite us to conversion, but he cannot coerce it. Like the people of Chorazin, Bethsaida, and Capernaum, we can harden our hearts. We can close ourselves off to God. But to cut ourselves off from God is not to keep us safe, but to cut us off from life. If we do so, Jesus will rightly be as exasperated with us as he was with the people of these towns. But his exasperation is in proportion to—and a sign of—his love.

Paul J. Wadell is Professor Emeritus of Theology & Religious Studies at St. Norbert College in De Pere, Wisconsin, and a member of the extended Passionist family.