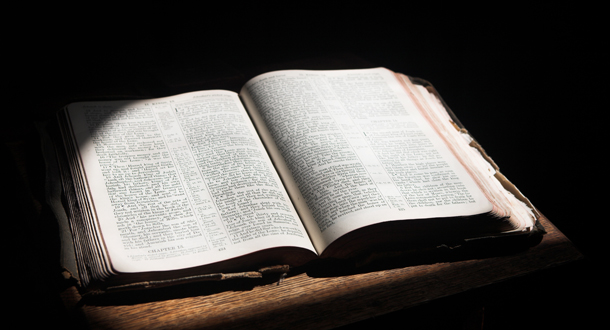 Scripture:
Reflection:
Throughout our lives we are called to many things, universities, jobs, sporting teams, etc. To be a disciple of Jesus is to experience a call, it is to be sent on a mission in partnership with others, a mission expressed in terms of living the Gospel. Before before anyone can preach, teach, heal, or drive out of demons as we heard in today's Gospel they must be in the word.
So what is your call? Sometimes our lives become so full of white noise and static we miss what God calling us to do, what God is calling us to be. Our lives become too complicated and we allow ourselves to be pulled in too many different directions. Have you ever tried to listen to a radio station with static? There is a message that has gotten your attention and you strain to hear it but this static noise and other voices are coming through the speakers, then you fine tune the dial and the voice or the music becomes clearer and you can focus on the message.
Well every once in a while we need to do a little fine tuning of our lives and ask ourselves, am I tuned into the Gospel or am I allowing the noise and busyness of life to water it down? In other words, am I orienting my life to the truth of the Gospel or am I orienting the truth of the Gospel to fit my life? St. Augustine once said, "If you believe what you like in the gospels, and reject what you don't like, it is not the gospel you believe, but yourself."
God is calling us; let us ensure that we are on the right frequency so we can hear him.

Deacon James Anderson is the Administrator at Holy Name Passionist Retreat Center in Houston, Texas.