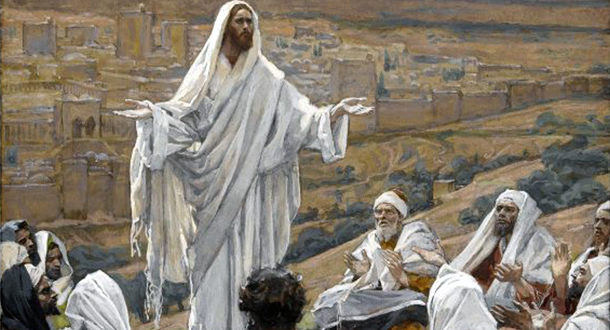 Scripture:
Exodus 2:1-15a
Matthew 11:20-24
Reflection:
The disciples of Jesus have just returned from their missionary successes.  Jesus is disappointed that some of the villages did not accept the Gospel preached to them.  Jesus speaks to three cities in which he is especially disappointed because some of Jesus' greatest miracles were performed in these cities, but the message was not accepted. The cities named are: Bethsaida, Capernaum, Chorazin, Sodom, and Tyre.
The reason Jesus is so disappointed is not that they would not believe but that they refused to have repentance for their lives.  The language Jesus uses here is harsh because these people do not see their need for repentance.  The miracles were a call to reformation.  What Jesus saw missing in these people's lives was that they did not have any gratitude?
Jesus reminds these peoples it is not possessions that make one great but that their names are written in the Book of Life Jesus gave these people the knowledge of the Father. They should be grateful that Jesus has revealed the Father to them. Gratitude is the heart's memory.  The Passionists take a fourth vow to be grateful to keep alive the memory of the Passion.  We can say it is everyone's mission to keep alive the Revelation of the Father.  We are grateful.

Fr. Ken O'Malley, C.P., is the local superior at Holy Name Passionist Community in Houston, Texas.