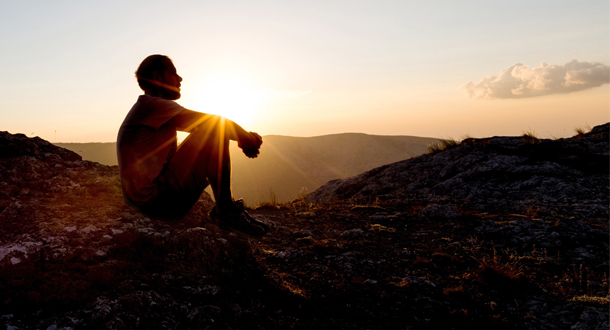 Scripture:
Reflection:
….the grace to reject all that is contrary to the name of Christ…
Today's Gospel boasts of justice – not an eye for an eye – but a justice of healing and reconciliation. Jesus chose to 'withdraw' from a place of contention, division and hatred. Many followed and he cured them – not for personal gain, but to spread peace. Matthew shares that he warned them not to make him (his healing) known. Jesus knew that healing brings peace – and peace – internal peace – is the foundation of collective peace.
The Collect of today's liturgy talks of the 'grace to reject all that is contrary to the name of Christ' – in today's world reality, that grace is the bedrock of change and transformation. How do we open our hearts – individually and collectively – to that 'peace' of Christ? Can we trust those words of Isaiah – 'a bruised reed he will not break – a smoldering wick he will not quench'? Many are hurting in our world and our country today – many are bruised and smoldering – what is God asking of us, of me, in these uncertain times, how is he inviting me to open my heart to the truth – not the politics – but the truth and the potential for healing. A healing that gives way to the possibility of hope and reconciliation – a healing that affords transformation, rebirth and growth!
In the words of a popular song, …'let there be peace on earth, and let it begin with me'…
Today's Gospel is an opportunity for us, each of us, to spend some time with the Lord and ask him what is it that he wants us, me, to do – how do I respond in a way that affords peace – peace in my heart, in my mind, in my community, my world?
If we are willing to ask with an open heart and mind – Jesus will answer – he will cure, heal and provide the path to hope, renewal and peace. Can we trust? Will we act? Will we open our hearts to the grace to reject all that is contrary to the name of Christ? To do that we have to hear the voice of Christ in our heart and step out in faith – He will heal!!

Faith Offman is the Associate Director of Ministry at St. Paul of the Cross Passionist Retreat and Conference Center in Detroit, Michigan.