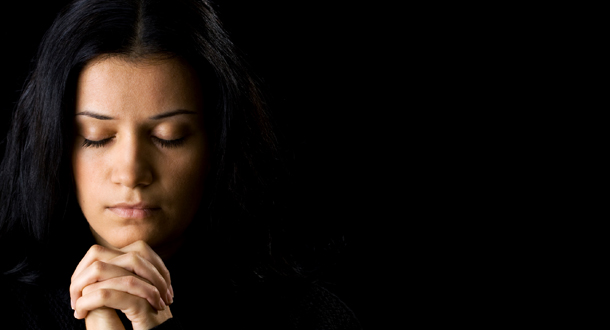 Scripture:
Jeremiah 23:1-6
Ephesians 2:13-18
Mark 6:30-34
Reflection:
Jesus shows us the importance of prayer, today and throughout the gospels. He encourages us to go away and pray, to retreat. Although that is His plan, the needs of those around him influence his prayer this day. He doesn't force his planned itinerary, but is "moved with pity".
How often in our lives are our plans interrupted and we erupt? How many times does the missing price sticker cause us to groan in expected frustration. How many times does traffic waylay us, or others slow our plans?
Jesus looks up, looks out, and sees those around him. They move Him.
I think that is the challenge to each of us today, regardless of the detours we are to look up, look around and be moved.
My mom always used to say, "there is always someone worse off than you"! We need only pull our heads out of our phones and look about, and we too may be 'moved with pity.'
It is in the praying, the filling our hearts with the Lord, that we can and will have His love to pour out onto others. So YES, go to a deserted area, take a boat, go and pray. But don't be surprised by all the ways – the lives that Christ puts into your way.  Then, we too, can make the needs of those around us, move us and become a portion of our prayer this day.

Kate Mims is the Retreat Center Director at Holy Name Passionist Retreat Center in Houston, Texas.