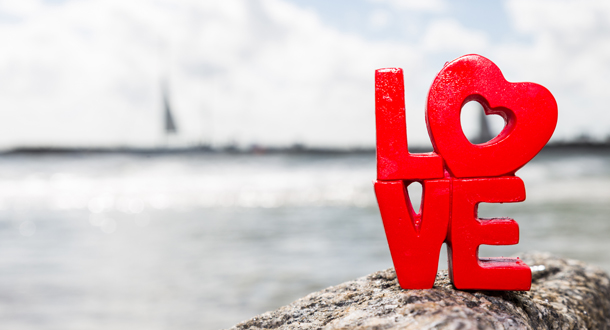 Scripture:
1 Kings 3:5, 7-12
Romans 8:28-30
Matthew 13:44-52
Reflection:
Who doesn't admire King Solomon whom we hear about in today's first reading? We all know his cunning wisdom about the disputed child and ferreting out the true mother. But we don't always remember his humble beginning as a leader—because it begins with him being humble:
"O Lord, my God, you have made me, your servant, king to succeed my father David; but I am a mere youth, not knowing at all how to act…. Give your servant, therefore, an understanding heart to judge your people and to distinguish right from wrong." Solomon at that moment knows himself, what he is and what he is yet to be.
When growing up together with my eight brothers and sisters, we on occasion got into trouble. My father would impose a most impossible punishment. He handed us the Bible opened to 1 Corinthians 13:1-13 and told us to memorize the passage on love by the time he took his shower. And we did!
Much later in life, I realized that if I read this most famous of all New Testament passages as if these words referenced me, it would be a simple yet powerful examination of conscience.
The treatise begins by rooting all good deeds and talents in love:
"If I speak in human and angelic tongues but do not have love, I am a resounding gong or a clashing cymbal. And if I have the gift of prophecy and comprehend all mysteries and all knowledge; if I have all faith so as to move mountains but do not have love, I am nothing. If I give away everything I own, and if I hand my body over so that I may boast but do not have love, I gain nothing."
Then this little experiment gets interesting. Try this, wherever you see or read the word "love," say "I." Here, let's try it:
I am patient, I am kind. I am not jealous, I am not pompous, I am not inflated, I am not rude, I do not seek my own interests or am quick-tempered, I do not brood over injury or rejoice over wrongdoing, but I rejoice with the truth. I bear all things, believe all things, hope all things, endure all things.
Now for the sake of conversation, put in the name of Jesus or some other names instead of "I." Maybe a spouse, a friend, a parent, a teacher, even a political or church leader. What do we learn? It is humbling. This treatise on love is a call to be more loving in very concrete ways. But as Solomon learned, so can I. So can we.

Robert Hotz is a consultant with American City Bureau, Inc. and was the Director of The Passion of Christ: The Love That Compels Campaign for Holy Cross Province.