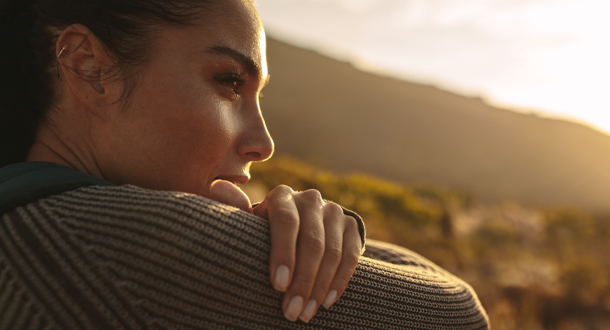 Scripture:
Leviticus 23:1, 4-11, 15-16, 27, 34b-37
Matthew 13:54-58
Reflection:
The unbelieving. Can you imagine having Jesus in your midst and not believing what wisdom he shares? Are we trusting, believing and hopefully ready to receive this kind of wisdom from the Son of God?
There seems to be so much to know about Jesus, and these folks apparently were afraid of the wisdom he wanted to share with them. He was just a common son of a carpenter, what could he possibly know that the rest of the people in this town didn't know themselves? One thing he did know was that we are all the same, and whatever sense of pride or self-righteousness that the people felt was unnecessary – not one person was any better or any smarter than another.
Jesus expects us to heed the wisdom that we receive, to share the words of the Savior and his disciples with as many people as we can! We can't be so arrogant as to think that we know it all, because we never will. And we can't turn away from the wisdom of others. Be smart with what you are told, or what you hear. Pray, research, pray, discern. Pray for the grace of Christ to understand what comes your way. Don't allow wisdom to be irksome!!
Patty Masson supports the Passionists from Spring, Texas.