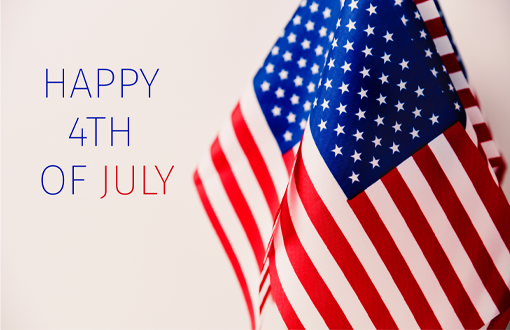 Scripture:
Genesis 19: 15-29
Matthew 8:23-27
Reflection:
Called to Courage and Peace
As the United States celebrates its July 4th Independence Day, the daily Scriptures present stories of faith that led to new and renewed life for many people facing hardships.
Today's readings speak of God's directives to Lot and his family to run away from the forthcoming punishment and destruction of the evil people of Sodom and Gomorrah – and Jesus' dealings with his fearful disciples during a violent storm as they sailed with Him upon the sea. The simple message: God is both loving and just, powerful in dealing with the forces of evil in the world; God knows us well and provides for us even when we are doubtful and afraid. Yes!
As Americans, we today ponder the gift of our freedom and independence, gained by serious struggles of both mind and body. Like the disciples in the storm-tossed boat, we realize that it is God who always journeys with us and challenges us to confidently face the ups and downs of life; we are invited to be faithful citizens of our country and of our world. No small task!
Jesus invites us to follow His example and be people of peace. Our encounters with the destructive power of evil and human weakness are supported by our faith in God which calls us to a sense of peace, perspective and courage. Today we have reason to renew our commitment and celebrate … the spiritual side to July 4th!
Throughout the Scriptures, Jesus assures us of his love and gifts us with His peace – not a simple tranquility or absence of suffering or uncertainty. Jesus offers His peace that comes from the experience of God with us here and now, in everything and in everyone – God's unconditional love. As contemporary disciples we find meaning in the Cross of Jesus, seeking peace and freedom in the hectic pace of life today: in our uncertainties and our suffering — even in the violence and fear which overshadow life today. With Jesus' unconditional love and encouragement, we are free to peacefully embrace the challenges of daily life as blessings.
May our celebration of the United States' "independence" help us be grateful and courageous Christians who foster lasting personal and global peace! May Jesus' love amaze us…more than today's fireworks and festivities!
Fr. John Schork, C.P. serves as the Province Vocation Director and also as Local Superior of the Passionist Community of Holy Name in Houston, Texas.