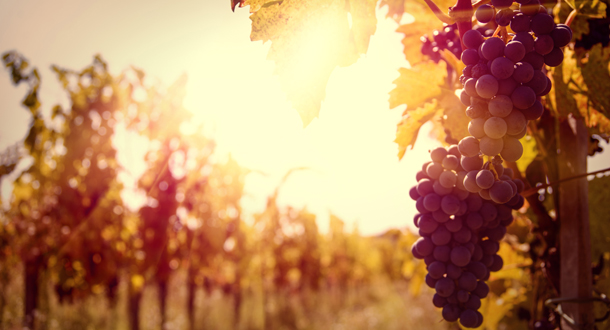 Scripture:
Reflection:
As a Passionist novice, I fasted on Wednesday, Friday and Saturday each week. That schedule would change with any feast day that might arise, but for the most part, it stayed consistent. Up to that point in my life, I never really thought about food, other than when it was time to eat, I ate. My twin brother, Dave claims there was a point in his life when he realized that he would never go hungry. The thought that I might go hungry one day, never occurred to me.
In 1980 I attended the first "Taste of Chicago" walking up and down the whole length of the venue I eventually realized that nothing appealed to me. At the North end of "The Taste" was a tent sponsored by a religious group that contrasted strongly with everything I had just experienced. They preached vegetarianism, although I didn't know that when I approached. I ventured in and found a book that suggested that my diet affects the rest of the world, particularly the developing world. That started me thinking about food and diet.
In today's scripture selections, I find much talk about food:
From the book of Amos
"I will bring about the restoration of my people Israel;
they shall rebuild and inhabit their ruined cities,
Plant vineyards and drink the wine,
set out gardens and eat the fruits.
I will plant them upon their own ground;
never again shall they be plucked
From the land I have given them,
say I, the LORD, your God." (AM 9:14-15)
From the Gospel of Matthew
"Why do we and the Pharisees fast much,
but your disciples do not fast?" (MT 9:14)
What is all this concern about food, especially in relation to religion? Help me God, understand how you want me to relate to food, especially if it is true that the way I relate to it, affects other people.

Dan O'Donnell is a Passionist Partner and a longtime friend of the Passionists.  He lives in Chicago.