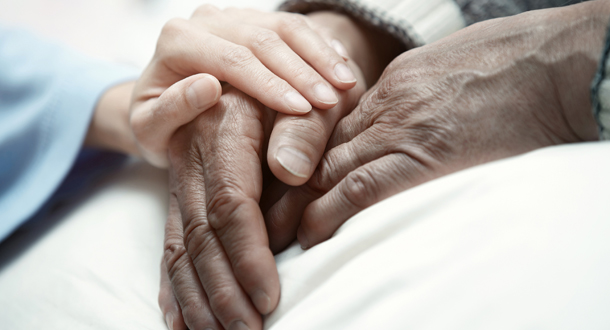 Scripture:
Genesis 44:18-21, 23b-29, 45:1-5
Matthew 10:7-15
Reflection:
Salvation and Peace
God is into saving lives not destroying them. We save lives when we bring the word of God to people who do not know Him. People bring peace to their homes when they acknowledge him and do not deny him. God loves us and want us to experience salvation with him in heaven. At the same time, he will not force himself upon anyone. In both readings today God demonstrates his desire to save lives.
In the 1st reading, the salvation He brings is demonstrated in the words of Joseph, "Come closer to me…. I am your brother…It was really for the sake of saving lives that God sent me here ahead of you." God gives us the command that, without cost you received, without cost you are to give.
In the Gospel reading Jesus sends his Apostles to those burdened with insurmountable problems, and he commands them, "Cure the sick, raise the dead, cleanse the lepers, and drive out demons." God is so good that he orders his representatives to utter these words each time they enter a home, "Peace to this home." He commits himself to make such words effective by bringing forth the peace they express into these homes at the very moment these words are uttered, provided that the souls inhabiting it do not of themselves reject peace through ill will.
Let us hope because our Lord sets a very easy price for our salvation: to acknowledge him, not to deny him in thoughts, words, or deeds, not to blush because of him, not to be ashamed of what he was or the features of his life (poverty, abjection, and work). There is one thing only that should put us to shame, and that is not loving him enough. Let us do this. In fact, let us love him and keep our hope. For then, he will acknowledge us in heaven!
Deacon Peter Smith serves at St. Mary's and Holy Family Parish in Alabama. He is also the Athletic Director and Facility Manager at Holy Family Cristo Rey Catholic High School in Birmingham, Alabama, and a member of our Passionist Family.