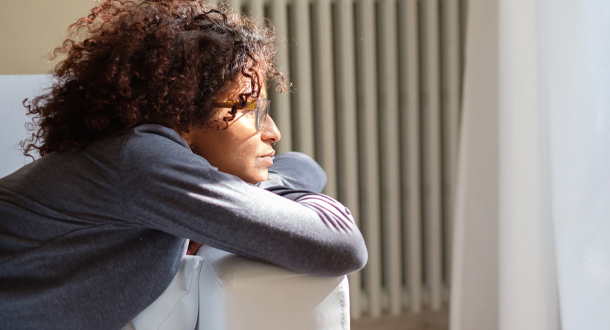 Scripture:
1 Kings 19:9a, 11-16
Matthew 5:27-32
Reflection:
I was running late and driving to an appointment in traffic. I got impatient with other drivers, and in the privacy of my car I called one of them a jerk and another an idiot. I didn't start a road rage incident or even yell out of my window, but my words were certainly unkind.
After I returned home, I sat down and read today's scriptures. Ouch! My behavior didn't violate a commandment per se, but Jesus doesn't want us to be content merely obeying the rules. We are to go above and beyond them as he did. Not only don't kill anyone – that's pretty easy to follow even when I'm upset with other drivers – but don't even act out of anger and don't demean anyone. That's tough! Likewise, it's easier to recognize someone else's wrongs than to admit and rectify my own, yet Jesus commands us to constantly examine our behavior and reconcile with anyone we've hurt, not even approaching the altar unless we've done so.
I felt convicted and remorseful. Of course, I couldn't directly reconcile with the unknown drivers I'd insulted. I did, however, drop to my knees and apologize for what I had done, asking God to forgive me and help me do better. I realize that my words and actions, even those done in private, can send God's loving energy into the world or they can be conduits of anger, ridicule, superiority, and exclusion.
So this week I resolve to not just watch my tongue, but watch my mind and heart. I ask for the grace to be kind, patient, and loving regardless of the behaviors and words of those around me. I know I may fail as often as I succeed (especially in Chicago traffic or around people who annoy me!) but I know God is with me on the path, guiding my steps and giving me strength.
What situations or people are "trigger points" for you? When are you tempted to violate the deeper meaning of the commandments by giving in to frustration, anger, or ridicule? Perhaps we can all become more aware, so together we may witness more fully to the reign of God on this earth.
Amy Florian is a teacher and consultant working in Chicago. For many years she has partnered with the Passionists. Visit Amy's website: http://www.corgenius.com/.