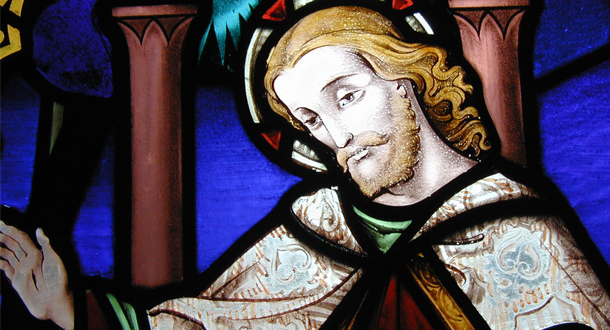 Scripture:
2 Corinthians 9:6-11
Matthew 6:1-6, 16-18
Reflection:
In this portion of the gospel Matthew has dealt with ·some of the guiding principles for Christina spirituality and practice. Jesus is telling his disciple to be aware when you are practicing the acts of faith found in all the great religions.
These are the acts of religion: Alms, Prayer and Fasting. In this portion of the Gospel Jesus reminds his listeners that the acts of religion, will be seen by others, but not be done to be seen by others. Our religious practice.s must be done for God, in God and seeks approval only from God.
Jesus instructs his disciples to Treat each other as God treats us. Jesus instructs us to avoid drawing attention to ourselves when we offer acts of kindnesses and practices. Take care not to do your deeds of mercy and kindness not so your neighbors will see them, but they are performed to give honor to God. We have to enact our religious practices to honor God and live for God in our neighbors. We seek only the approval of God not others. The three acts of religion: Alms giving make us participants in God's creation and mercy. Prayer makes us an intimate friend of God and puts us in communion with God. It focuses us on the others, and ultimately the Other. Fasting- gives us clarity and purpose. It fills our hearts.
Fr. Ken O'Malley, C.P., is a member of the Passionist Community at Sacred Heart Monastery in Louisville, Kentucky.