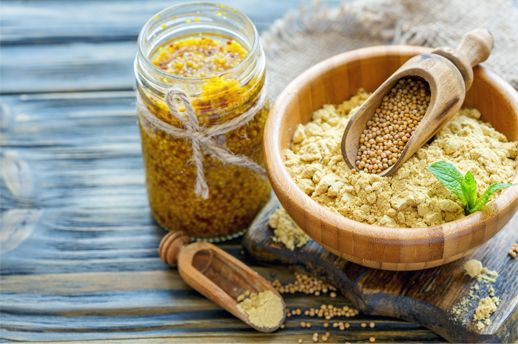 Scripture:
Ezekiel 17:22-24
2 Corinthians 5:6-10
Mark 4:26-34
Reflection:
Typically, when we think of power what comes to mind is the ability to dominate, to get one's way, and even to hurt or to destroy. We seldom connect power with bringing things to life, but that is what we are called to do today. Both the first reading from the prophet Ezekiel and the parable from the gospel of Mark affirm that in God we find a startlingly creative power that can bring things to life in very unexpected ways.
In the passage from Ezekiel, God takes a tiny, "tender shoot" and plants it on a mountain where it becomes a "majestic cedar." This same God makes "the withered tree bloom." The message is that God can bring life to even the most unpromising situations. Similarly, in the gospel parable Jesus compares the kingdom of God to a tiny mustard seed, "the smallest of all the seeds on the earth," that "becomes the largest of plants" under which "the birds of the sky" find shade. Again, from bleak beginnings springs forth an abundance of life.
But not without our help. In today's second reading, St. Paul tells us that we are pilgrims making our way "home to the Lord." As we make our way, we should "aspire to please" God by doing God's good work in the world, and we do that when we work with God to bring about the kingdom of God. Any act of love, any act of kindness or thoughtfulness, any act of justice or compassion, no matter how small, helps bring the reign of God more fully to life. That whether we do or not matters is underscored in Paul's closing comment that God will judge us on whether we used the gift of our lives to do "good or evil," to bring light and hope to the world rather than to further the darkness. Like God, we are to use our power to bring things to life.

Paul J. Wadell is Professor of Theology & Religious Studies at St. Norbert College in De Pere, Wisconsin, and a member of the extended Passionist Family.