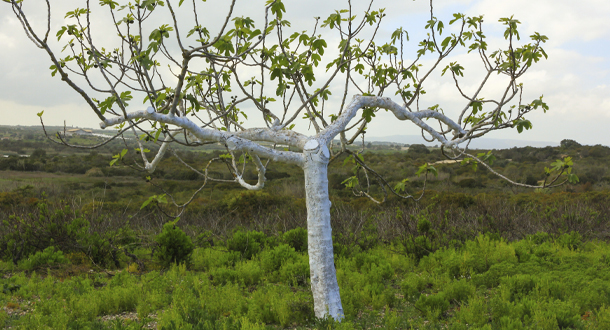 Scripture:
Sirach 44:1, 9-13
Mark 11:11-26
Reflection:
Last Sunday's Pentecost liturgy reminded me of the time when I served as a pastoral minister in a parish. We were blessed to be a multicultural community; and people from the parish offered the Prayers of the Faithful in their many languages, our small experience of the miracle at the first Pentecost! I also enjoyed handing out pieces of paper to the parishioners, each paper with a different gift of the Holy Spirit. During the liturgy, we reflected on how we use those gifts personally and for our parish and wider community.
My favorite gift of the Spirit is the gift of wisdom, which can be defined as the "understanding and knowledge that comes from a deep connection to one's inner self and the divine.: In today's first reading from Sirach, the author wants us to know that true wisdom resides in the people of Israel, because they have a deep connection with God, and so they share in God's wisdom. Yahweh is their God, and they are God's people.
In today's Gospel, Jesus is angry. When he comes to the Temple where God's people worship, he sees the abuses in Temple worship. He does not see the true wisdom that Sirach speaks of there in the Temple. Instead, He sees foolishness, greed, and thoughtlessness.
And Jesus acts out a parable by cursing the barren fig tree. The fig tree, long used as a symbol for the people of Israel, has become barren, like the people Jesus encountered in the Temple. Somehow, they have lost their true wisdom, their understanding and knowledge that comes from a deep connection to one's inner self and the divine.
The last part of today's Gospel is Jesus' exhortation to return to God, the Source of Wisdom:
"Have faith in God.
Amen, I say to you, whoever says to this mountain,
'Be lifted up and thrown into the sea,'
and does not doubt in his heart
but believes that what he says will happen,
it shall be done for him.
Therefore I tell you, all that you ask for in prayer,
believe that you will receive it and it shall be yours." Mark 11: 22-25
Patty Gillis is a retired Pastoral Minister. She served on the Board of Directors at St. Paul of the Cross Passionist Retreat and Conference Center in Detroit. She is currently a member of the Laudato Si Vision Fulfillment Team and the Passionist Solidarity Network.