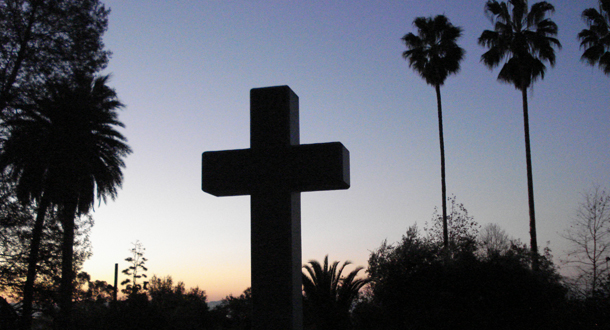 Scripture:
Reflection:
Imagine you are 75 years-old and God tells you to pack up and begin a new life in the wilderness. Instead of cosmic beginning stories, Genesis, chapter 12 focuses on Abram (Abraham) and his family. Why should God choose this unknown Mesopotamian making him promises? Rabbinical scholars believe that Abram was the first monotheist, a believer in one God. What were the promises made to Abram: descendants, land, and blessings. (Working Preacher, Commentary on Genesis 12:1-9 by Katherine M. Schifferdecker) The moral of this story: being faithful to the One True God has its rewards. Today's psalm confirms: "Blessed the nation whose God is the Lord". (Psalm 33:1)
In our Gospel Jesus instructs : "Stop judging, that you may not be judged…Remove the beam from your eye and you will be able to see the splinter in your neighbor's eye." (Genesis 7: 1 and 5)
Rabbinical teaching laid down six great works which brought credit to a person: study, visiting the sick, hospitality, devotion in prayer, educating children in the Law and thinking the best of other people. Jesus and his audience was well aware of this teaching. (William Barclay, The Gospel of St. Matthew Revised Edition, Volume I, Daily Bible Study Series, Westminster Press, 1975, pp. 263-265)
Scripture Scholar, William Barclay, states there are three reasons why no person should judge another:
1) We never know the whole facts or the whole person.
2) It is almost impossible for any person to be strictly impartial in his or her
judgement. 3) No person is good enough to judge any other person. (Ibid. pp. 264-265)
The gospel challenge: improve our own faults and failings and leave the faults of others to God. This week, let us practice kind and loving thoughts toward others.
Carl Middleton is a theologian/ethicist and a member of the Passionist Family.