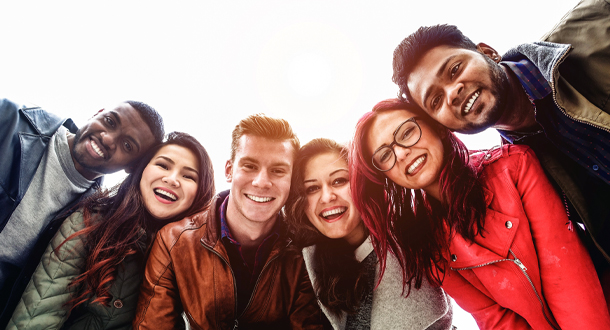 Scripture:
2 Kings 17:5-8, 13-15a, 18
Matthew 7:1-5
Reflection:
"Stop judging, that you may not be judged."
I remember hearing similar words so many times as I was growing up. My grandmother and great-grandmother used to encourage me to consider things from the other person's perspective. To treat others as I would want to be treated.  I, of course, did not fully understand this until I was a little older.  I have tried, though at times it has been difficult, to do just that – to listen and learn to understand any given situation from another person's point of view.
I have said these words to my children as well when they were growing up. It was, and sometimes still is, the phrase, "Don't judge a book by its cover." Now that they are older I can see that somehow, some way they were listening!  I tried my best to instill in them to be considerate men, and think of how they would feel if they were on the receiving end of being mocked; and to imagine then, how another person would feel if my children were mocking them.  They get it!
We as humans are not perfect.  Everyone has flaws. It is when we understand our own imperfections that we can come to understand others.  We are all children of a God who loves us despite our shortcomings.

Claire Smith is the Director of Communications for Holy Cross Province.