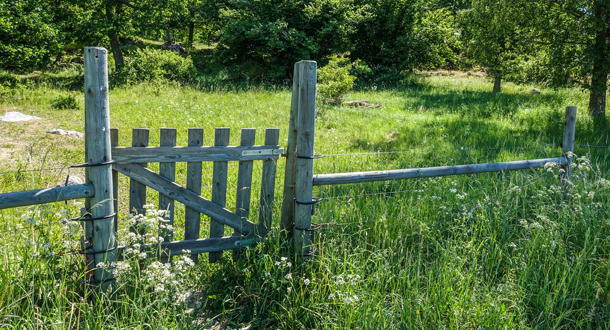 Scripture:
2 Kings 19:9b-11, 14-21, 31-35a, 36
Matthew 7:6, 12-14
Reflection:
When I was young, there was a comic strip in the newspaper called "Pogo," done by Walt Kelly. The strip followed the lives of animals in Lake Okefenokee (I doubt I have the spelling right). But even though it was ostensibly about the lives of these animals, it was a strip of political comment and satire. One famous strip, done during the Vietnam War, has Pogo saying, "We have met the enemy, and he is us."
This came to me in light of our first reading from 2 Kings, and in light of what is going on in the U.S. right now. In our first reading, the King, Hezekiah prays to God to deliver the people from Assyria, whose king has been telling them not to put their faith in God. God answers the prayers, and the army of Assyria doesn't even enter Jerusalem.
But what do we pray for when the enemy "is us?" In our Gospel reading from Matthew, we have three sayings from Jesus that provide a good answer to that question. First, Jesus says, "Do not give what is holy to dogs, or throw your pearls before swine, lest they trample them underfoot, and turn and tear you to pieces." We can pray that we do not trample the words of Jesus "underfoot" in order to pursue greed or vengeance or our own will.
Jesus then says, "Do to others whatever you would have them do to you. This is the law and the prophets." We could pray for the grace to follow the Golden Rule.
And after that, Jesus says, "Enter through the narrow gate; for the gate is wide and the road broad that leads to destruction, and those who enter through it are many. How narrow the gate and constricted the road that leads to life. And those who find it are few." We can pray for the grace to discern the "narrow gate" and the "constricted road." We can pray for the willingness to let go of whatever it is that keeps us from entering the gate that leads to life.
We don't have to be anyone's enemy, even when we disagree about what needs to be done. Lord, let not the enemy of life and love be us!

Fr. Phil Paxton, C.P., is the local superior of the Passionist Community in Birmingham, Alabama.