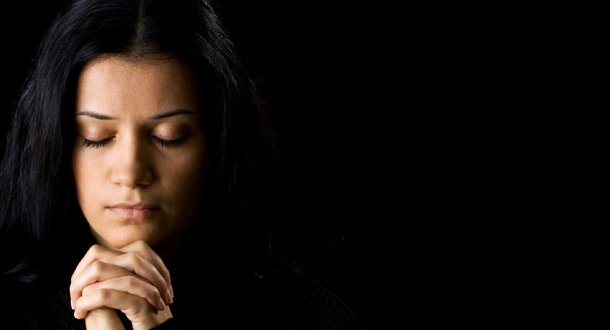 Scripture:
Lamentations 2:2, 10-14, 18-19
Matthew 8:5-17
Reflection:
Lord, I am not worthy to have you enter under my roof, but only say the word and my servant shall be healed.
During these days of continuing turmoil in our country and remembering those who choose to celebrate the Mass at home through spiritual communion, we find ourselves facing difficult subjects, and some may feel their faith is being tested. As we can see, evil runs rampant. We may find ourselves backing away from social media and the evening news because of the constant reminder of fear and doubt that floods our news feeds.
I believe this is what happens to a society falling short on faith. The evil one wants nothing more than to see people fall away from the faith, and to see society destroyed through fear and rebellion.
Do you find yourself worthy? If Christ himself appeared to you today and said, "all will be well", would you have the faith to believe that you can be a part of the change as Christ would have you do? And what would He do if his feet were on this earth in the midst of doubt and uncertainty:
When it was evening, they brought him many
who were possessed by demons,
and he drove out the spirits by a word and cured all the sick,
to fulfill what had been said by Isaiah the prophet:
He took away our infirmities and bore our diseases.
To be a part of the solution, continue your prayers and your readings, and don't allow yourself to be burdened or to feel separated from God – he is here, with us, always.

Patty Masson, from Spring, Texas, supports the Passionists.