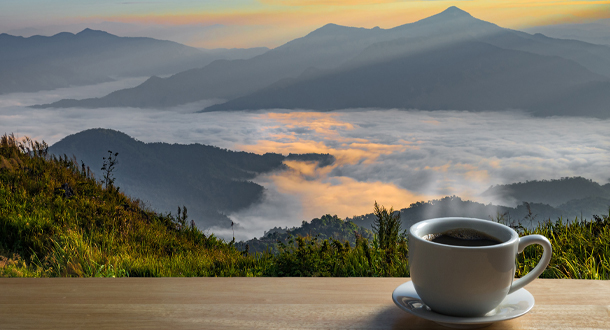 Scripture:
Genesis 13:2, 5-18
Matthew 7:6, 12-14
Reflection:
It took me some time to understand what it meant to throw your pearls before swine… truly, why would anyone even consider doing such a silly thing? Then there was that great cartoon written by Stephan Pastis called Pearls Before Swine. If you haven't read it, look it up – the cartoons were usually pretty funny.
But as I got older, I finally understood what it meant to "throw your pearls before swine." Sometimes, people don't want what you have to offer, so why would you try to give something to someone who will not appreciate or who doesn't want them? How many times have we attempted to witness to someone about our love for Christ, or our dedication to him in our troubles and woes? And how many times have people turned their backs on us because they can't begin to receive what we offer because of their lack of faith, or their lack of understanding or knowledge. Maybe they are doubting Thomas, and nothing you say can open their eyes to realize the real truth.
We are meant to treasure the gifts that God gave us, and to prayerfully discern with whom and what we share. We must try our best to recognize when people are ready to receive a spiritual message or spiritual gift. If you are witnessing to someone with no background of faith, realize that sometimes people can't accept what they don't understand. But we continue to do unto others as we would want them to do unto us – we are Christ to others, always, in all situations, and to the best of our ability.
Persevere through that narrow gate, fight the distractions that prevent you from focusing on what is important to reach the arms of God. Pray for God's infinite mercy in your life, that he provides you with the determination to fight the good fight, to focus on his path, and to continue to share your gifts with others with love and compassion. God bless you all!
Patty Masson is the Director of Adult Formation and Evangelization at St. Ignatius of Loyola Catholic Church in Spring, Texas.