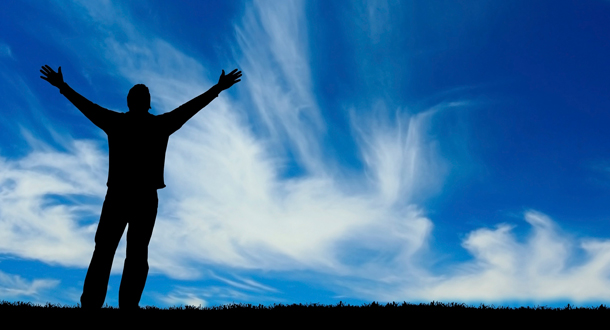 Scripture:
Amos 3:1-8; 4:11-12
Matthew 8:23-27
Reflection:
"Lord, save us! We are perishing!" Don't you hear us? Why are you sleeping?
Like the disciples, we are all very human!  We want what we want when we want it!  Little things become big things in an instant!  We may not feel like we are in danger of drowning literally, but, we are anxious, frustrated, and impatient at times!  I have to admit that sometimes I have felt like Jesus is sleeping!  I want to say, 'are you listening?  This is really important and I don't feel like you're quite getting that!  Eventually when I calm down, take a breath and a walk, etc and take time to put things in perspective, I am able to see the hand of God in calming the storms that I thought were life-threatening!
There was a time when I spent a year after finishing my seminary studies, looking for a job, eager to move on from my present position. It was a long year of interviews, traveling here and there to check out possible opportunities. Sometimes in my frustration, my prayer would be psalm 22, "Lord, why have you abandoned me?" Many times I felt God was sleeping on the job! In reality, I was the one dozing! As I reflect back on those days I realize the hand of God was in the search, the disappointments as well as the exciting offer that brought me to leave the land of my birth and travel 400 miles south to Kentucky to continue the journey to serve God's people in another place.
God is good! All the time. And all the time. God is good! It is good for us to remember that even when the storms come and it seems the waves are going to toss us overboard, God is our lifejacket ready to save us and set us back on course! Our faith in the one who never sleeps is the one true faith that sustains and nourishes and never leaves us to perish!
Have a blessed summer!
Theresa Secord is a retired Pastoral Associate at St. Agnes Parish, Louisville, Kentucky.