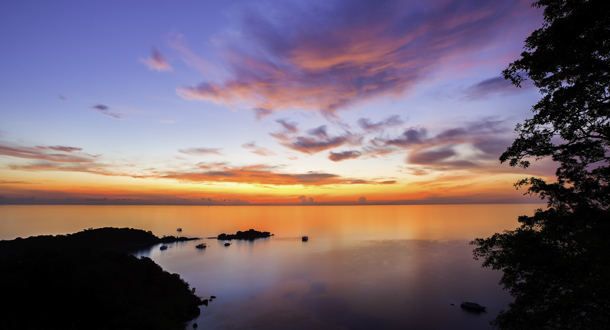 Feast of Saints Peter and Paul
Scripture:
Acts 12:1-11
Timothy 4:6-8, 17-18
Matthew 16:13-19
Reflection:
Today we honor Saints Peter and Paul, two very human individuals who were open to the Spirit of God.   God came to Peter while Peter was fishing.  Peter was a man who worked with his hands in a sometimes uncertain profession.  God encountered Paul on the road.  Paul was a man riding around on a horse looking for people to persecute.  In both cases, God met these individuals in their own life experience, exactly where they were at the time.  God approaches us in the same manner.  Richard Rohr describes this encounter for us.
"Any way we receive the Spirit is just as real and just as good as any other. God meets us where we are and makes a healing and expanding presence known to us in the exact way we are most ready to experience it.  God fills our hearts in whatever measure we are open to the Spirit, just like any true Lover might desire to do.  And when grace does happen, we know that we did nothing to deserve it."
Our own St. Paul of the Cross put it another way as he reflected on God meeting us in our everyday experiences.  "Don't be afraid of difficulties which come up.  God, who is infinitely good, will be your strength, your comfort.  Cry out, cry out with the Apostle Paul, "I have the strength for everything through him who empowers me" (Phil 4:13)."

Terry McDevitt, Ph.D. is a member of our Passionist Family.