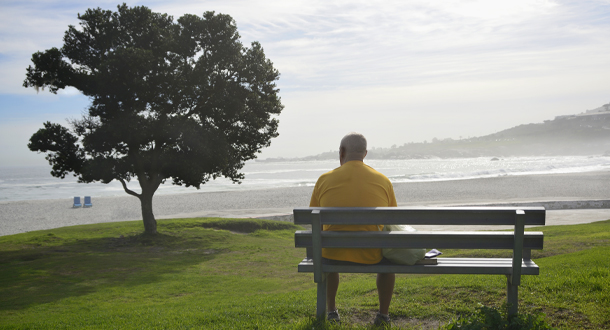 Scripture:
Genesis 21:5, 8-20a
Matthew 8:28-34
Reflection:
As I read today's gospel, I can't help but think about the vision of these demonically possessed men begging to be exorcised into a herd of swine. This happened in what I imagine, was a fairly non-Jewish area, hence the abundance of pigs. Did Jesus feel this was a perfect punishment, to have these evil spirits sent into an animal that the Jewish people felt was so vile and filthy as a pig? Sounds like a perfectly disgusting place that would be fitting for an evil spirit!
So, the evil spirits are sent into the herd of pigs, and they stampede and die. I think it's safe for us to understand that among Jesus' disciples, and the evil spirits, and those who resided in the area, that they all realized one thing – that Jesus Christ is the way, the truth and the life. He could cure the leper, and give sight to the blind, and cleanse the evil spirit.
What do you need release from today? What do you need purged from your life that is causing you misery or pain? I personally have been battling health issues, past hurts, ulcers, dry eyes, and a multitude of other things that I can only blame on my age and my lack of faith – why can't we just release those things that continue to weigh us down? I try so hard to exorcise my own demons, rather than allowing Jesus to take the load – those thoughts and memories that torture me daily. And no matter how hard I try, I have a very difficult time moving away and finding lasting peace. There are days I wish Jesus was here, in the flesh – so many times I throw my hands up in despair and say, "Enough – I'm done." But I have to find the trust and strength in Him to keep moving on, to believe that in all of this suffering I will again find a purpose, and find that everlasting peace that will calm my soul and renew my spirit.
Patty Masson supports the Passionists from Spring, Texas.