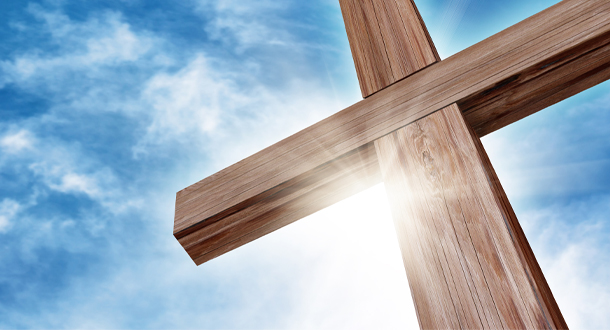 Scripture:
Acts 28:16-20, 30-31
John 21:20-25
Reflection:
Glory to God, Now & Forever!
The combination of today's two Scripture readings is "special": The first reading from the Acts of the Apostles concludes the Acts of the Apostles by St. Luke, and the selection from St. John's Gospel concludes his sharing of the Good News of Jesus. Both are "conclusions" – and today concludes the 2022 Easter Season, leading us to the Solemn Celebration of Pentecost. Yes!
Still, these "conclusions" are not the end of the story… They are indeed noble preludes to the unfolding of God's Divine Plan. Saint Luke concluded the story of the Acts of the Apostles with the apostles and St. Paul in Rome. Yet we know that from Rome faith in Jesus Christ spread throughout the world…to you and I. Saint John concluded his Gospel account by saying that if everything Jesus did were to be written about in detail, there would not be room in the entire world for the books to record them. Yet his gospel was not the last word, for saints and scholars have blessed us with countless books and sermons about Jesus…for over twenty centuries!
The Easter experience of Jesus' Resurrection is not a thing of the past. The Risen Lord is with us today, helping us make the most of the opportunities and challenges of life — including the advances of the sciences and technology, as well as the dark challenges of today's violence and fear and the destruction of our common home. The Holy Spirit is Jesus' gift to us, enriching us with the needed gifts of wisdom, understanding, counsel, fortitude, knowledge, piety, and fear of the Lord … the sevenfold gifts of the Spirit.
With God there is no "conclusion" — only the eternal, limitless truth and beauty and love of God revealed to us in the person of Jesus Christ. As women and men of faith, empowered by the Holy Spirit and the very Body and Blood of Jesus, we look forward to our future, "the rest of the story." Praise God!!
Fr. John Schork, C.P. serves as the Province Vocation Director and also as Local Superior of the Passionist Community of Holy Name in Houston, Texas.