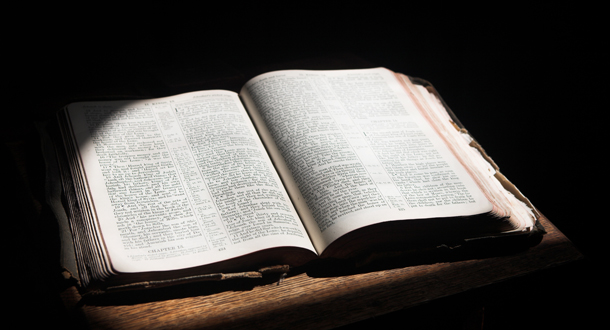 Scripture:
Reflection:
The Week of Good Works
We can see a difference in the book of readings during Lent. Each day there is a particular gospel with its complimentary first reading. The readings are selected to guide us during the Lenten season. This is different from ordinary time when we progress each day through the gospel and book chosen for the first reading. There we are using the system of 'consecutive readings'.
Although the readings may seem to jump around, we have the wonderful ability to see patterns emerge, to relate God's word each day to the Lenten season and allow it to enlighten and enrich us. Like waves on a body of water, there is a harmony as each moves along, quietly yet powerfully, picking us up, showing us the depths, at times giving us a commanding view.
In Lent, we do battle with the tempter of our human nature. We are fighting to live fully our Christian lives. We are armed with the weapons of prayer, fasting and good works. The readings of the first week of Lent were about prayer, now, this second week, we turn to good works.
We are to be compassionate. We are not to judge or condemn, but to forgive. And we are to give, to be directed outward, to share and enrich others with what we have been given.
The Book of Daniel tells us, "But yours, our God, are compassion and forgiveness!" Indeed this is the most positive and important line in our reading today. The setting of the Book of Daniel, its stories and hero Daniel are about trust in God during the most difficult time of the Babylonian defeat and persecution of Israel. However, the book was written 300 years later when the Greeks overran the Holy Land and brought great persecution against Israel in the time of the Maccabees. The faith of Daniel in God amidst great suffering gave its readers hope and perseverance.
Our reading of Daniel is a great lament. We have rebelled and not listened at all to God's life-giving laws. So we begin to consider our good works of lent rather humbly. We may feel at the bottom of the wave, becoming aware of our failures in this area more than how good our works have been. But in the sorrow that arises within us we know Our God who is compassion and forgiveness. He sets us on sure ground. What better way to begin this week than remembering God's compassion and forgiveness? We humbly realize that God gives to us generously. May we undertake our good works, imitating the God who gives generously to us, our God who is compassionate and forgiving.
Fr. William Murphy, CP is a member of Immaculate Conception Community in Jamaica, New York.