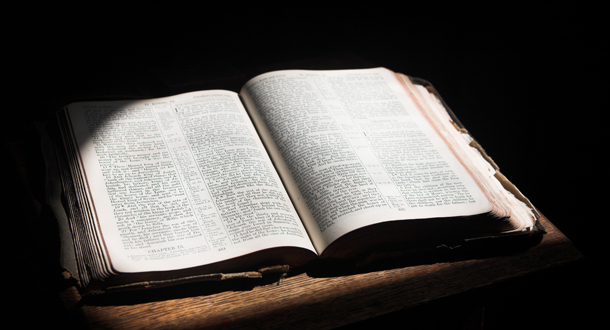 Scripture:
Jeremiah 18:18-20
Matthew 20:17-28
Reflection:
Let's link our Lenten routine of fasting, penance, and almsgiving to where the Word is taking us today. Jeremiah realizes that His desire to change minds and hearts in accord with God's Will to benefit all, is met with evil and contrived plots. There is no acceptance nor understanding of God's messenger. And his prophecy is made credible by his actions on behalf of his enemies. He is to speak for, and plead that God not be wrathful toward the very people who are doing this to him. Is that not praying on behalf of those with whom we do not get along?
As Jesus repeats where his public life will end up in death, and His life in His Father will rise in glory, he encounters humanity on a different wavelength.  Mrs. Zebedee wants to give her boys good positions in his entourage. She wants to see her sons secure and protected. A total misunderstanding of where Jesus is leading. What if we focused on the attentiveness necessary to really understand who Jesus is for us, and what he asks of us by fasting from whatever distracts from paying attention to the Word, and to one another, by actually working to overcome habits that detract from being "wholly present " to one another, and giving freely of our our time and attention to those who are in need of strength and understanding.

Fr. Alex Steinmiller, C.P., is the administrator at Our Lady of Lourdes Catholic Church in Birmingham, Alabama.