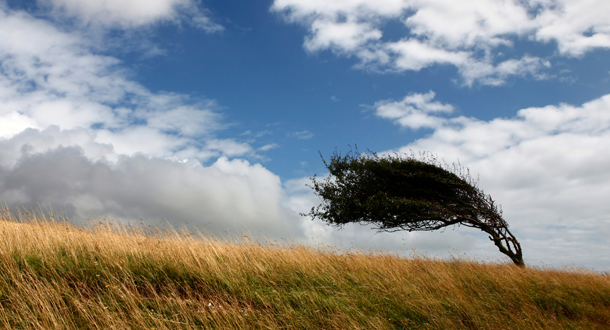 Scripture:
Daniel 3:25, 34-43
Matthew 18: 21-23
Reflection:
Lord,
You said that by sincerely being penitent and asking for your mercy, my sins will be forgiven. However, you made it clear that what I am asking is that You "…forgive us our sins AS we forgive our debtors." Unstated is that I will be forgiven in the same manner as I forgive my debtors.You meant that I cannot simply say "I forgive you," but with the spirit of true forgiveness I must cleanse my heart of any meanness or dark feelings that resides there for anyone who has offended me. And I need to forgive others at least as many times as I have to ask You for forgiveness.
At 70 years of age, I'm pretty sure seven times seventy is not going to cover it, Lord. I mean, that only gives me seven forgivenesses a year!That is definitely not gonna cut it.I have held grudges, sought revenge, or shunned someone because of some perceived slight or offense more often than I care to think about. It's so much easier to love You than to love some of my neighbors, co-workers, even friends or family. I have at times, felt hurt because of the actions of others, so hurt that it's hard to forgive. I know that I have hurt others as well.
"And when you stand praying, if you hold anything against anyone, forgive them, so that your Father in heaven may forgive you your sins." Mark 11: 25
As I must forgive to be forgiven, Father, please teach me how to rid myself of the burdens of anger or resentment so that I may forgive all others. And if I am truly forgiven, please show me how to forgive myself. I ask this in the name of Your son, Jesus, our Redeemer.
Ray Alonzo is the father of three children, grandfather of two, and husband to Jan for over 45 years. He is a USN Vietnam Veteran, and a 1969 graduate of Mother of Good Counsel Passionist Prep Seminary. Ray currently serves on the Passionist Alumni Council.