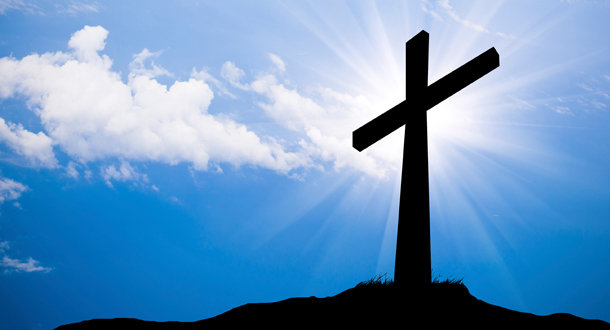 Scripture:
Reflection:
"…you search the scriptures…yet you refuse to come to me…"
This passage seems to be a bit meandering…circling around…traversing. Where are we supposed to land? Why is it important to hear this in Lent? Scriptures…witnesses…John the Baptist…Moses…God…
Jesus was right in their midst – in the flesh!!! The Scriptures that they were so steeped in pointed to his coming…John the Baptist walked ahead and pointed the way…and yet they didn't believe he could be from God – they could see him, hear him, touch him – they could interact with him and yet they didn't recognize him for who he was. How could this be, what got in their way?
It seems rather incredulous to us, how could they not – we would give anything to walk with the Lord – in the flesh!! Or would we? Maybe a better question is do we? Jesus continues to call us, his presence is real among and within us – do we notice, do we trust? Pride, fear and hardness of heart kept the people of his day from truly being present to him and allowing him to change their hearts of stone. Sometimes those same things keep us from getting to close to him, from trusting him, and allowing him to change our hearts of stone.
Are the Scriptures simply a book of stories for us, or is the Word alive for us? Do we allow those words to draw us into a deeper relationship with the risen Lord?
This Lent, as every Lent, we are invited to journey a bit closer to the Lord, to open our hearts anew to the challenge of responding as disciples. Can we really let God love us? If we do, we can't help but be changed – and change is never easy – but Jesus is among us today – disguised as the stranger, do we allow the scriptures to expand our vision and our heart – or are they simply stories – we know them, we memorize them – but we only pick them up on occasion – are we afraid of the love they call us to?
Maybe we should have a conversation with the Lord about our fears and step into a new awareness these last days of Lent.
Faith Offman is the Associate Director of Ministry at St. Paul of the Cross Passionist Retreat and Conference Center in Detroit, Michigan.