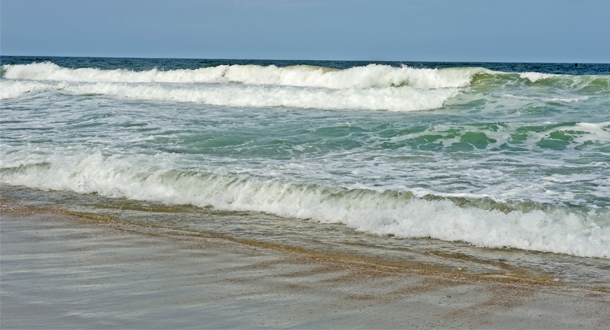 Scripture:
Daniel 3:25, 34-43
Matthew 18:21-35
Reflection:
We stand humbly before nature. For those of us who have endured a particularly long winter and long for the warming sun that springs new life, we live in hope. Neighbors and strangers have witnessed furious fires and raging rivers and crippling cyclones. Complicated science and even more complicated weather predictions only affirm how small we can feel when confronted with nature's forces.
Like Azariah in today's first reading, when overwhelmed and seemingly helpless we place ourselves into the merciful hands of God. As Azariah confesses he has no rams to sacrifice or first fruits to offer, he offers only himself.
Lent gives us the opportunity to put aside our illusions of power. We strip away the façade of control. We are invited to stand humbly before God.
I more often paid greater attention to Jesus' impressive miracles than I do now. Now, I see the way I am invited to travel is the way of Jesus' passion: "Into your hands I commend my spirit." It will never be what I have or what I can achieve through my own abilities. It will be how I love. It will be how I trust. It will be how I welcome others who have no rams to sacrifice or first fruits to offer…who have no homes or even homelands, no families, no status. It will be how I show mercy to others just as I have been shown mercy by the One who is love.
Let today's story of the merciful king be a not-so-subtle reminder of the persons we are called to be.

Robert Hotz is a consultant with American City Bureau, Inc. and was the Director of The Passion of Christ: The Love That Compels Campaign for Holy Cross Province.