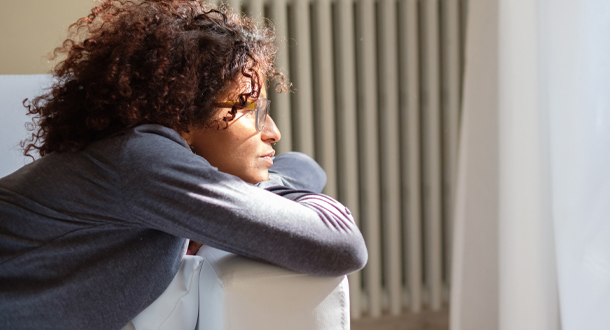 Scripture:
Reflection:
I'm not a theologian, just a human, so I will share with you what this reading brings to mind for me.
From this particular day that the gospel is written, that of John 11:45-56, it was decided that Jesus would die for all of his miracles and beautiful words and deeds.
So Jesus no longer walked about in public among the Jews, but he left… for Ephraim, and there he remained with his disciples.
Have you been in that place of feeling that you were alone? You gave up something precious – as Jesus did when he no longer walked about in public among the Jews, (you know how precious this was for him) but he left – and it started a longing and heartache that you could not overcome? I think of Jesus often in his circumstance, wandering about, knowing what was waiting from his merciful Father. But, not knowing his plan for me, I am trying to prayerfully find where I should be now, what are my gifts, will anyone listen, or love, or support me in my endeavors? Or will they shun me, turn their backs on me, and desert me? TRUST in God, be patient, give in to his divine mercy, grace and justice. All will be well, and God will overcome all obstacles. I know he will hand over to me what he knows I need in my life. Sometimes it is difficult to know what that plan will be – I thought I knew, but none of us really do, do we?
Continue your Lenten journey with Christ, and never forget His sorrowful Passion. Remind me to be the sorrowful penitent, and help keep my eyes fixed on Jesus!

Patty Masson supports the Passionists from Spring, Texas.