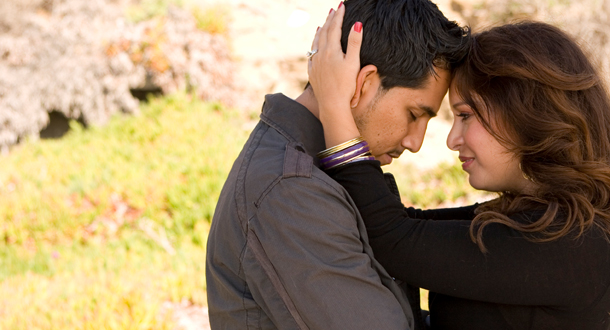 Scripture:
Reflection:
God Cares!  God Loves!
Today's Scriptures highlight the actions of Jesus, and the Old Testament figures of Jonah and the king of Nineveh.  People were needy:  the crowds who followed Jesus wanted a "sign" of Jesus' power; the entire ancient city of Nineveh was caught up in a web of destructive, evil ways.
No doubt, God cares – and responds to our needs in special ways.  The at-first reluctant prophet Jonah made his way to the large, evil city of Nineveh and began preaching to everyone the need for repentance and a change of heart.  The king of Nineveh heard and quickly responded to Jonah's message, calling for a city-wide program of penance and change of heart.  And it happened!  Wow!
Jesus was sent to preach and heal, to give of himself and bring about a change of heart for everyone.  In today's Gospel selection he chides the people who continue to seek "signs", rather than acknowledge His words, wisdom, and witness – "something greater than Solomon…something greater than Jonah…"  He challenged the people to go beyond physical expressions of power — to powerful transformations of the human heart…from lives of selfishness to lives of selflessness.  God cares!  God loves!
Our Lenten prayer, fasting, and sacrifices are means of personally experiencing God's care for us and our world – and encouragements to live lives that witness God's transforming love for our needy world.  No doubt our world needs God's love to change contemporary hearts that are besieged with mistrust, anger, fear, lust, impatience, etc. – as was the case in Nineveh and the world of Jesus' earthly days.
These days God calls us to a more intimate communication (prayer), to a deeper sensitivity to the gifts and needs of our lives (fasting), and a greater outreach to those in any need (sacrifices).  May these days of Lent 2020 help us experience the depths of God's love and care for us and our world!

Fr. John Schork, C.P., is the Vocation Director for Holy Cross Province. He lives at St. Vincent Strambi Community in Chicago, Illinois.