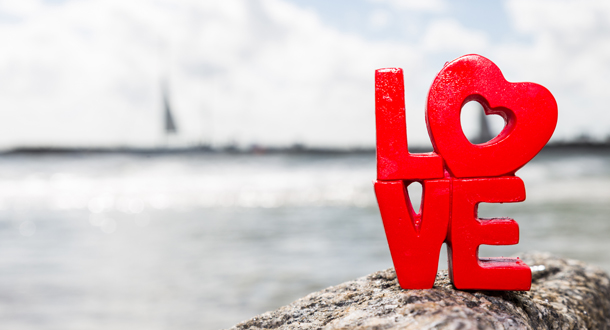 Scripture:
Reflection:
                                         Welcome: "Soft Hearts," Sincerely Abraham
This past week the evening news took us to a school outside of Detroit. A faculty member proposed that the adults in the school community each select a student and write a personal letter telling what they appreciate as special about the student. There were 50 students who were singled out for such gifts as leadership, kindness, generosity, attention to other students. I heard praise both for the gifts of the students as well as how they shared their gifts. Before handing the letter to the student, we heard some of the letters being read. The letters were not finished before each child covered his or her face and cried, some sobbed. I cried too.
At the passing of our unnamed 'rich man' it seems not many people cried, 'he was buried'. The parable doesn't elicit tears. Sadly, there is no alternative ending. A petrified heart finds no place in Abraham's bosom, and bad news continues for the five brothers.
Remember the children! The rich man had a lot of wealth with which he could have done good. The children have their children size gifts. We have ours. No matter, a small store of riches can be just as absorbing and blind us to the poor at our gate. The children were singled out because they shared what they had. Their gifts benefited others.
Why did they cry? Could it be those tears originated in the heart? In some way that none of us can explain their goodness was exposed; a goodness that reached out to many untold sufferings. Could their little gifts of kindness, help, or encouragement to a classmate alleviate some suffering. In their humble, small way sufferings were eased by their gift, but their gift brought them into contact with a bit of suffering. Maybe they do not understand this, nor could they articulate such a mystery. But what they did their hearts knew and their hearts overflowed with tears when it was named. These are the hearts that Abraham embraces in his bosom; hearts growing to the size of the love of God's heart for us.
Would it have helped if someone wrote a letter to our rich man? Well, Moses and the prophets seem to have one this. But if we notice a friend or classmate whose heart needs some attention, it could well be that we also have a gift to speak a word to the weary. Sad, no one spoke to the rich man. Could he have been helped?
The Lenten days remind us that we are given a great gift, beyond our stored-up treasures. God gives us a sign in the resurrection from the dead that we are called t share a risen life. Life beyond this life is our destiny. We glimpsed this with the apostles Sunday. There are innumerable moments of resurrection – a peaceful death, a birth, an act of love, our boundless world of nature. These moments shout and can awaken in us, something that helps us know there is a resurrection of our humble mortal bodies. Let us celebrate them, look for them and share this gift with others.
Do not deny your gifts, use them. Affirm, awaken and encourage them in others. And in the Lenten days share the moments of resurrection that reveal the gift to come.
Fr. William Murphy, CP is a member of Immaculate Conception Community in Jamaica, New York.