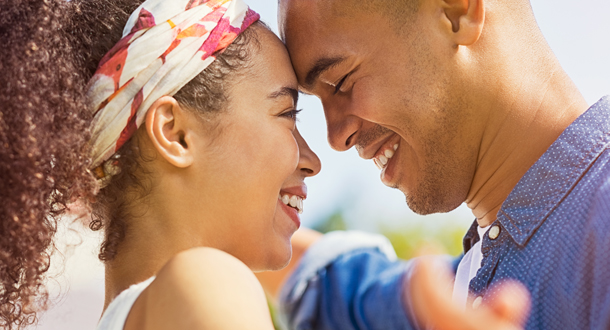 Scripture:
Reflection:
Both Scripture readings for today speak about relationships. In our Gospel reading, Jesus gives a commandment to His disciples: "love one another as I love you." And then He tells them what kind of love that is: "No one has greater love than this, to lay down one's life for one's friends. You are my friends if you do what I command you." I think it is important to note that Jesus' love for us does not depend on whether we obey His commandments. There is no way we can earn God's love! But Jesus does tell us is that if we want to develop our relationship with Him, we will follow His commandment to love.
The more we love others as Jesus loves us, the deeper our relationship with Him will be. Are we willing to have that kind of relationship with Jesus? To answer "Yes" carries certain implications. It carries implications about how we are to pray. Jesus also says, "It was not you who chose me, but I who chose you and appointed you to bear fruit that will remain, so that whatever you ask the Father in my name he may give you." When we have a close relationship to Jesus, we will find ourselves praying not for things we want, but for what we need to "bear fruit."
To have a deeper relationship with Christ carries implications about how we relate to each other. In our first reading from Acts, the leaders of the Church in Jerusalem send two messengers along with Paul and Barnabas to Antioch with a decision about whether Christians had to first be circumcised according to the covenant with Abraham. In the letter they sent, the leaders wrote: "It is the decision of the holy Spirit and of us not to place on you any burden beyond these necessities…" A good criterion indicating our love for others may be whether we are trying to place burdens on them that are not necessary. Too often we see people burdened by poverty and discrimination and oppression.
Jesus' commandment to love cannot be taken lightly. But the more we strive to follow His commandment, the deeper and richer our relationships will be with God, each other, and all of creation.

Fr. Phil Paxton, C.P., is the local superior of the Passionist Community in Birmingham, Alabama.