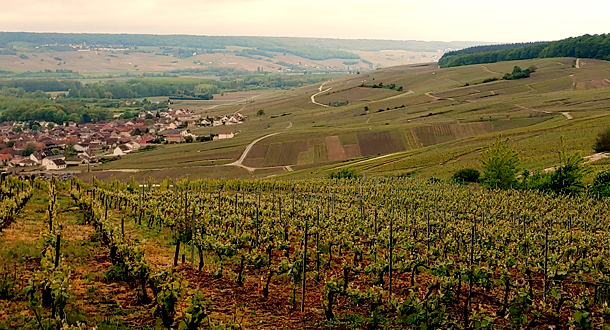 Scripture:
Reflection:
I visited the family vineyard in California many times. I remember one year the plan was to graft the Merlot into Sauvignon Blanc. The process was extreme. A group of men with saws came and cut the merlot off at the knees. The ground was scattered with beautiful gnarly, pieces of the original Merlot stock. They were gathered and burned.
A week or so after they made the original cut, they made a small cut on the Merlot stock and placed inside that cut a small sapling of the SavBlanc vine. A couple of months later the new SavBlanc vines were growing out of the Merlot stock.
This image is what I think of every time I read this gospel of John. A branch cannot bear fruit on its own.
Once we encounter Christ, once we place our fragile sapling of a person into the stock of the Lord, we are forever changed. He becomes the vine and we the branches. We understand that all the nourishment that we need to thrive comes to us from the vine, through the vine.
"Whoever remains in me and I in him will bear much fruit,
because without me you can do nothing." John 15:5

Kate Mims is the Retreat Center Director at Holy Name Passionist Retreat Center in Houston, Texas.