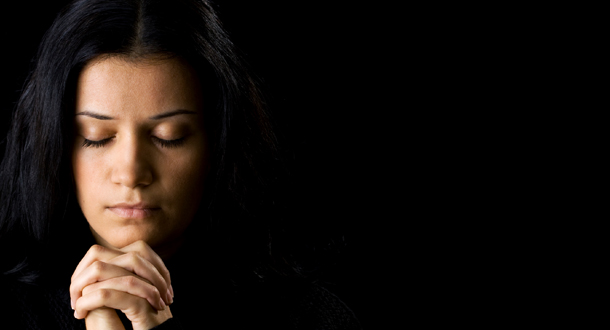 Scripture:
Reflection:
You will weep and mourn, while the world rejoices; you will grieve, but your grief will become joy. -John 16:20
During the COVID-19 Pandemic, this scripture verse was most relevant. News broadcasts gave us the latest statistics regarding how many people are suffering Covid-19, the number who have died, the number of unemployed and the number of hunger-sensitive people. There is still a lot of pain and suffering and yet today's gospel states that our pain and grief will become joy as part of our human condition.
The famed poet Kahil Gibran wrote of this interrelationship between sorrow and joy. "Sorrow carves a container for joy…When you are joyous, look deep into your heart and you shall find it is only that which has given you sorrow that is giving you joy. When you are sorrowful look again in your heart, and you shall see that in truth you are weeping for that which has been your delights." (Kahil Gibran on Joy and Sorrow, http://www.katsandogz.com/gibran/onjoy.php)
What are we to do when we experience grief and pain? Sorrow and pain ought to bring us closer to God and each other. Today, as we experience pain and loss in the world let us stop and pray. Let us pray and make it a time of noticing the good in everything so that our "grief will become joy". (Irish Jesuits, Sacred Space, https://www.sacredspace.ie/scripture/john-1616-20)

Carl Middleton is a theologian/ethicist and a member of the Passionist Family.