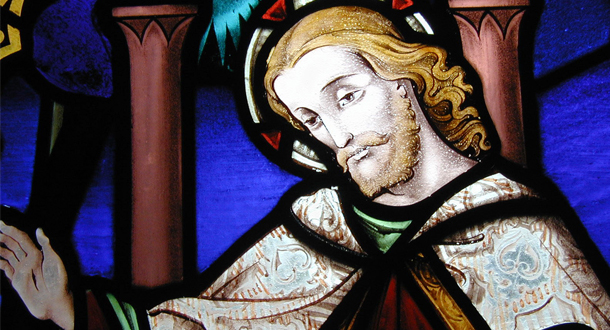 Scripture:
Sirach 51:12cd-20
Mark 11:27-33
Reflection:
A young man approached a famous guru. "O great one, teach me wisdom." The old man said, "Pay attention."
"I am," the young man responded. "Please teach me wisdom." Again the old man said, "Pay attention."
The young man proclaimed, "Yes, yes, I am paying attention. How can I be wise?" "Pay attention," the old man said. That was all he continued to say. And eventually the young man got the message.
Wm. James said it this way: "The invariable mark of wisdom is to see the miraculous in the common." In order to see the miraculous in everyday life we have to pay attention.
In our first reading today we read, "When I was young and innocent I sought wisdom." When we were young and we paid attention to what our parents and teachers told us, we grew in knowledge. As we go through life, if we pay attention to nature, we can learn its lessons. And if we pay attention to experience, we can learn even more lessons. But true wisdom is more than knowledge.
Truth in the head is not enough. It is truth is our actions where wisdom is found. The chief priests and the scribes in our gospel were smart people. They paid attention to their scriptures and their traditions. But they failed to pay attention to the man Jesus, and lacked wisdom.
At the Last Supper Jesus prayed, "This is eternal life, that they may know you, the only true God, and Jesus Christ whom You have sent." (John 17:3) Biblical knowing is being in relationship. Eternal life (unending wisdom) is being in loving relationship with Jesus. When his thoughts are our thoughts, when his will is our will, and when his loving heart fills our loving hearts, we are "in Christ." We are wise.