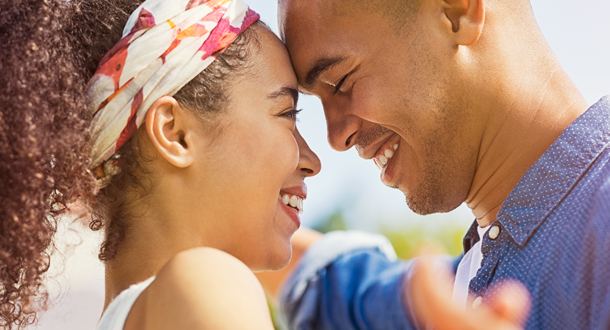 Scripture:
Reflection:
In today's Gospel Jesus offers us a deal. You keep my commandments and "the joy I have in me, you will have in you." It is the best quid pro quo in Scripture.
And what are the commandments we are to keep? In the following verse we find out…the command is to love one another (tomorrow's Gospel selection).
It might be easy to gloss over these passages from Jesus' last comments to his disciples before his cruel crucifixion because, since our youth, we may have heard them repeatedly.
But reading them afresh, slowly, gives us an opportunity to ponder their meaning in a prayerful manner. We can let the words penetrate our hearts and transform us, if just for today.
Joy is not found in the myriad of distractions and entertainments that fill our modern world, no matter how alluring, how stimulating they may be. Nor is it found in the three things spiritual writers tell us we are most tempted to spend our lives seeking: wealth, power and prestige and the comforts that may follow from their possession.
The true, lasting joy in Jesus' heart that he wants in our hearts is experienced when we surrender our lives in love for others. It is a daily willingness to have God change us, realign our priorities, our urges, our passions to be at God's disposal.
This surrendering frees us to love one another in powerful ways that change the world, one person at a time, for good. This is how God's reign happens.
As our reward, deep within us, at our core, we experience Jesus' joy… it is a very good quid pro quo.
What distinguishes us as Christians is not our grand institutions and houses of worship, not our influence in the political arena or honors. What sets us apart is the joy we have in facing the challenges of each day. We relish this joy…Christ's joy within each of us…no matter what crises, tragedies, efforts, sufferings, illnesses, losses, disappointments we are dealt. The joy is seen in our eyes, our disposition, our sense of hope. It is Christ fully alive in us!
Jim Wayne is a board member of the Passionist Solidarity Network (PSN), and author of The Unfinished Man. He lives in Louisville, Kentucky.