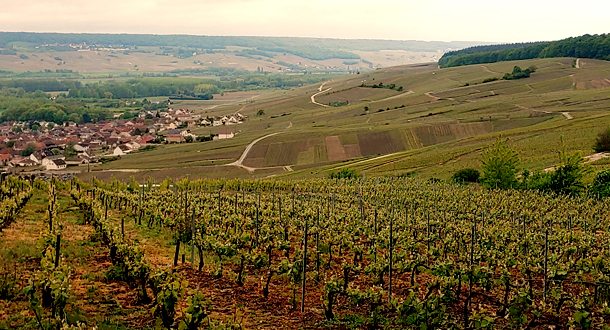 Scripture:
Reflection:
A few weeks ago, while driving down the freeway through California farmland, I spotted some fruit pickers in fields along our way. It sure looked like back-breaking work in the hot sun to me. These men and women were bent over covered from head to toe picking the fruit. I asked myself exactly how thankful have I been to those workers when I absent-mindedly washed the berries I bought from the supermarket? When I read today's Gospel, centered on being thankful, I find I automatically go to judge the nine lepers who didn't return to thank Jesus. Isn't it always easier to move to that sentiment first instead of looking inward and asking the deeper question?
When I am quick to judge others, I miss the point of the message. The Gospel writer in Luke is asking us a simple question. How thankful are you, am I? Now one might argue that those fruit pickers get paid for their work. Again, I think we might miss the point. As we say our blessing before meals, do I ever think of the chain of workers who plant, water, weed, pick, package and set out in the store? All nicely arranged conveniently for me to purchase and eat.
Of course, when we focus on the chain of events for which we are blessed with our food we may miss the most important one of all—the fertile earth from which everything grows. In the Book of Job God proclaims, "Everything under heaven is mine." (Job 41:3). At last, we arrive at the source of all life, our creator God. How blessed are we to enjoy the bounty of the Lord! We find echoes of this thought in our reading from Wisdom, "Because he himself made the great as well as the small, and he provides for all alike…" The more and deeper we reflect on whom we need to thank for a simple little item like a strawberry or blueberry, our world opens up. In this season of Thanksgiving, we are called to slow down and open our eyes to the things we take for granted.
I hope I never forget those precious souls who work the fields, my brothers, and sisters, who serve my family and me. May God bless them, their lives, and the work of their hands.
What are you grateful for this day?

Jean Bowler is a retreatant at Mater Dolorosa Passionist Retreat Center in Sierra Madre, California, and a member of the Office of Mission Effectiveness Board of Holy Cross Province.