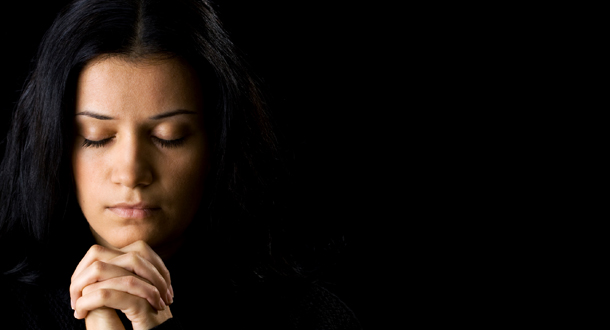 Scripture:
Reflection:
Our first reading from the beginning of the book of Wisdom invites us to reflect on the essence of justice and integrity in our daily lives. Written in the first century before the birth of Christ, it reflects an earnest effort to promote the Jewish faith. At that time, challenges to orthodoxy existed from within and without the community. The cultural tensions between the Hellenistic Greeks and the Hellenistic Jews gave rise to several works known as the Wisdom Writings. Each work attempts to offer a deeper reflection on the relationship of God and his chosen people in light of current events through the lens of Greek thinking.
What might it say today in the twenty-first century in navigating through current events? We are to "love justice…to think of the Lord in goodness and to seek him in integrity of heart" (v.1). The text invites us to set aside our gripes or agendas and earnestly seek the good of the other. That is true justice reflecting wisdom in the presence of the all-knowing, all-embracing Spirit of the Lord that fills the whole earth.
Our Psalm (139) presents our privileged position as a child of God, surrounded by his Spirit—there is no escape from God's benevolent love. Saint Thomas Aquinas has said, "To love is to will the good of the other." Can we trust that God desires our good? That he fashioned us in secret and will love us to the end! Perhaps our society has not evolved much beyond the first audience of the book of Wisdom. Today, we live between cultural tensions that seem unrepairable. On every level, we have societal breakdowns with wars raging and growing poverty, to name a few. Yet, we keep up hope as we pray for all who suffer.
In our Gospel reading, Jesus speaks to those same principles of justice, mercy, and forgiveness. Interestingly, he touches on our humanity as he teaches, "…. sin… will inevitably occur…" (v.1). We find an echo of this in the book of Genesis as God addresses Cain with the following…" sin is a demon lurking at the door: his urge is towards you, yet you can be his master" (4:7b), suggesting that we can have power over sin. Our faith has that potential.
In today's text, Jesus presents a way to take control and master sin by offering forgiveness at every opportunity. Living in unforgiveness is destructive in its effects among individuals and among nations. I find it interesting that immediately following Jesus' instructions on forgiveness, the disciples ask him to increase their faith. It's as if they understand that authentic forgiveness can only be possible through a growing faith.
Faith that is increasing is always alive, reaching ever greater heights. We see this in St. Frances Xavier Cabrini, whose feast we celebrate today. She is the founder of the Missionary Sisters of the Sacred Heart. Before forming her congregation, two others felt she was too frail for the rigors of convent life and rejected her. At the invitation of Pope Leo XIII, she and six sisters traveled to the United States to minister to Italian immigrants. Mother Cabrini and her congregation established many schools, orphanages, and hospitals. She became a naturalized citizen and is the "first citizen saint" of the United States.
In this season of Thanksgiving, may we continue to be grateful people with ever-increasing faith. May we have faith strong enough to uproot hatred and war. May we have faith strong enough to plant seeds of peace and love. Lord, increase our faith. Amen.
Jean Bowler is a retreatant at Mater Dolorosa Passionist Retreat Center in Sierra Madre, California, and a member of the Office of Mission Effectiveness Board of Holy Cross Province.