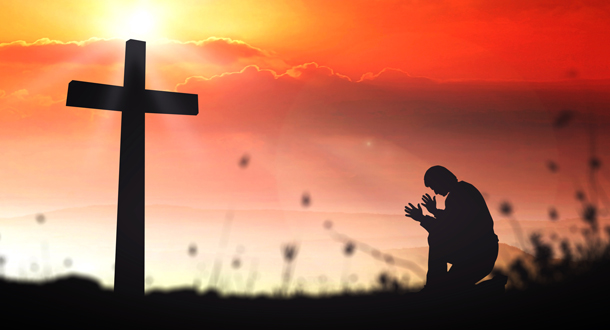 Scripture:
Reflection:
In some ways today's Gospel from Luke is a basic lesson in gratitude. In being thankful. Our Lord healed the ten lepers, one of the greatest handicaps of their time. Who would not agree that returning to give thanks would be the right thing to do. It really is amazing only one came back.
We are not listening to a story where two people were healed and only one returned. There were ten healed with one returning. Fully 90% of those healed did not give thanks but moved on with their lives once normalcy returned.
Where is their gratitude? Did they return to their families and their occupations and once fully in the world again, in all the excitement, forget to give thanks or just move on.
In rejoining their community were they unsure or embarrassed to be associated with Jesus and thus stayed away?
Am I any different? Do I give thanks to God unceasingly for the blessings in my life? Even if not an extraordinary miracle, do I keep to myself the movements of grace in my life?
Do I proclaim how much the love of God has healed, transformed and given meaning to my life or especially in today's culture, do I stay silent?
The answers I have for these questions have me looking more like one of the nine in today's story.
Interestingly, Jesus tells the one who came back to give thanks, your faith has saved you. He does not say, as he does elsewhere in the Gospels, your faith has healed you.
What was this faith Jesus was referring to? Yes, it is returning to give thanks, but it was also recognizing and desiring the return to the One from whom the grace flowed, kneeling in worship, and glorifying God. All these acts of faith put the focus on God, not on the miracle. So many saints in their writings have reminded us not to look so much at the gift, but to the One who gave it. How amazing it is that the Creator of the universe acts in each of our lives.
May we respond when the Lord acts in our life, however large or small, like the one in today's Gospel. Seeking the Lord, coming to Him, thanking Him and praising Him for His goodness and love.
Steve Walsh is a retreatant at Mater Dolorosa Retreat Center in Sierra Madre, California, and a good friend of the Passionist Community.