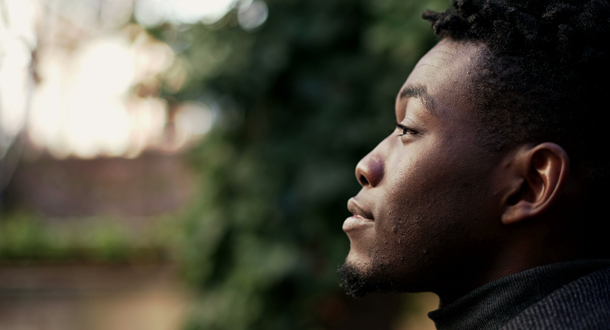 Scripture:
Reflection:
Nobody likes to be caught off guard when something momentous is about to happen. Today's gospel is so unnerving because it reminds us of how costly that unpreparedness can be. We are urged to live with a constant sense of vigilance, to embrace each day with our senses charged, eyes open and alert, keenly aware that any inattentiveness might lead to our doom.
That fateful tone pervades so many of the readings in the latter weeks of the liturgical year, and it is certainly true with today's gospel from Luke. Jesus reminds his disciples of people who missed all the signs, people who were shockingly oblivious to what was soon to take place. A deluge was about to break loose, but they were so absorbed in the things of everyday life that they had no sense that something catastrophic was lurking. They went on "eating and drinking, marrying and giving in marriage up to the day that Noah entered the ark." While Noah was getting ready, all those around him lived as if there was no need to be prepared for anything. And so, Jesus said, it was no surprise that "the flood came and destroyed them all." Similarly, with Sodom's destruction lurking, only Lot was attuned to what was about to unfold. Everyone else went on "eating, drinking, buying, selling, planting, building," as if life had no meaning beyond the day-to-day. So, Jesus said, "fire and brimstone rained from the sky to destroy them all." What unsettles and, frankly, frightens us is that everyone, except for Noah and Lot, missed the one thing for which they had to be prepared. They were waiting for nothing, and it cost them their lives. "So it will be," Jesus assures us, "on the day the Son of Man is revealed."
There's no way to wiggle free from such an ominous message and no way to say we weren't warned. To act as if we are answerable to no one and that our lives concern nothing beyond ourselves is both foolish and dangerous. The only way not to be destroyed by that tempting but fatal illusion is to live each day for the coming of the Son of Man. In other words, we are to orientate our lives toward a future that is not only coming but, in so many respects, is already here.
Paul J. Wadell is Professor Emeritus of Theology and Religious Studies at St. Norbert College in De Pere, Wisconsin, and a member of the Passionist Family.