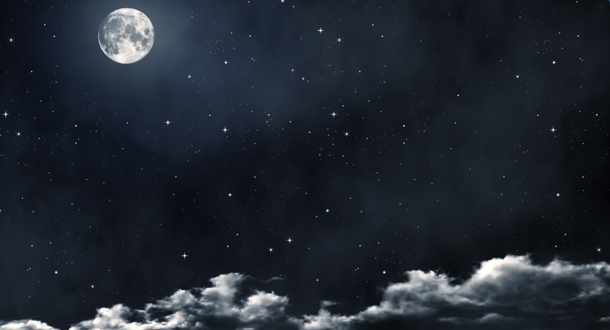 Scripture:
1 Maccabees 4:36-37, 52-59
Luke 19:45-48
Reflection:
In today's Responsorial Psalm we read:
"So David blessed the Lord" "Yours, O Lord, is the greatness and the power and the glory and the victory and the majesty, indeed everything that is in the heavens and the earth. Yours is the dominion, O Lord, and You exalt Yourself as head overall." 1Chron 29:11
Over 116 times we are urged "to fear God". A better translation would be awe rather than fear. When we contemplate God our first reaction should be astonishment at His creativity! Some years ago I broke apart a large rock and discovered a Brachiopod in it. A Brachiopod is a fossil seashell, that God created about 400 million years ago! I am sure no human has ever seen this fossil as man was yet in existence till millions of years later! My reaction was wow! God has left me the privilege to see His wisdom in the design of this primitive but incredibly complex creature. We could never make a Brachiopod! Now I can praise Him for His craftsmanship so long ago!
The Book of Wisdom, one of the most popular books in the Bible, reflects beautifully: For all people who were ignorant of God were foolish by nature; and they were unable from the good things that are seen to know the one who exists, nor did they recognize the Artisan while paying heed to his works; Wis 13:1 "O Lord, our Lord, How majestic is Your name in all the earth!" Ps 8:1
Majestic is (ʾaddîr) in Hebrew and it means "to be mighty" or noble! I guess we can be more stunned by the billions of galaxies in the heavens, but I can be impressed as much by a 400 million-year-old little fossil that God preserved for me alone! It is kind of wonderful to be the only one He selected to praise Him for His brilliance in making this little fellow!

Fr. Bob Weiss, C.P. preaches Parish Missions and is a member of the Passionist Community in Louisville, Kentucky.