Scripture:
Reflection: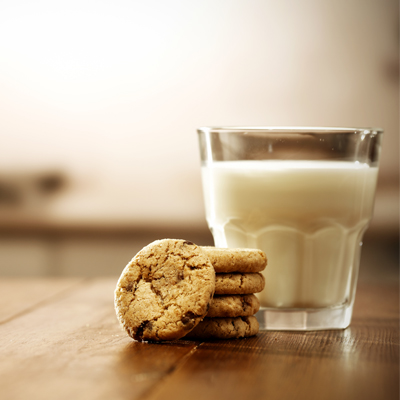 Lord, I understand the message of Your parable of the poor woman tithing; that whatever gifts we are given we must share with a humble heart. But surely someone with authority would have intervened to ensure that the poor woman had at least the essentials she needed before she gave to God what was left! I mean, right? (?). I mean, You were making a point but every sacrifice, every work in done Your name, is an attempt to thank You for Your love and the intent is always greater than the gift.
I was a seminary freshman at the beginning of Lent 1965, full of pious devotion and attempting to find a suitably reverential penance to mark each day until Easter. After due consideration, my bet thought was at first that I could give up lunch every day. But then I brilliantly came to the conclusion that I should give up dinner each evening because that way it would be so much longer between meals!
As advised by Father Director, I shared my vision of saint-like self-denial with my spiritual advisor. Fr. Randal Joyce, CP, listened patiently to my ambitious plan, then sat with his fingers clasped into a steeple pointed at his chin as he silently thought. Softly he asked a question; "What happens here, every day, at 3 p.m.?"
I was stumped. That was the middle of afternoon recreation, everybody was scattered everywhere and there generally were no scheduled activities. But then I saw it… "The lunch cart?"
"Right. And what are you entitled to from that cart?"
This was getting nowhere. "Um… a carton of milk and two cookies".
Randal smiled and said, "Then you may give up one cookie each afternoon for Lent".
"Oh, come on Father! That ain't nothing! I want to do something hard".
Still smiling, he nodded. "I know, and it will be. You trust me for one week then come back and tell me how little that one cookie is." I left his office feeling pretty dejected.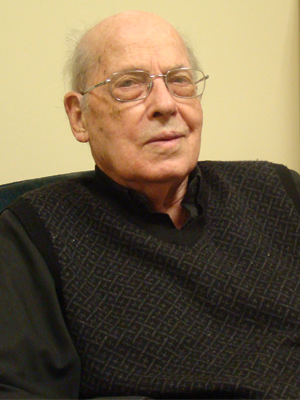 That first afternoon with one cookie was nothing, of course. The next afternoon I remember thinking I hope we had something good for dinner because I was already hungry after snack. By the end of the week, I meekly sank into one of Father's two overstuffed English club chairs (which are still the most comfortable chairs I've ever sat in).
"How is Lent so far?" he asked grinning. That second cookie each day had become more and more desirable as each afternoon passed. I can't believe how hard it was not to just reach in and grab a second cookie. And it got tougher all through Lent until finally I didn't take anything but a carton of milk, because that way I didn't have to touch the cookie packages.
I understand Lord. It wasn't what the poor woman did, it was how she did it. Others, with much more than she, made grand shows of giving money or dressing to appear piously suffering.
We sometimes wear our Catholicism like a blazer emblem, giving to Catholic Charities, serving on non-profit boards, even working with St Vincent de Paul or inner city soup kitchens. They're good, corporal works of mercy, but you get something out of the giving: self-esteem, the admiration of others, the gratitude of recipients. Giving is easy. Giving anonymously, without thought of return is difficult.
So, I'm still learning from Fr Randal, (rest happily, Father). And I give thanks for whatever I've been entrusted with, full knowing I will have to account for the gifts I've received. Rest In Peace, President John F. Kennedy, November 22, 1963.
Ray Alonzo is the father of three children, grandfather of two, and husband to Jan for 45 years. He is a USN Vietnam Veteran, and a 1969 graduate of Mother of Good Counsel Passionist Prep Seminary. Ray currently serves on the Passionist Alumni Council.