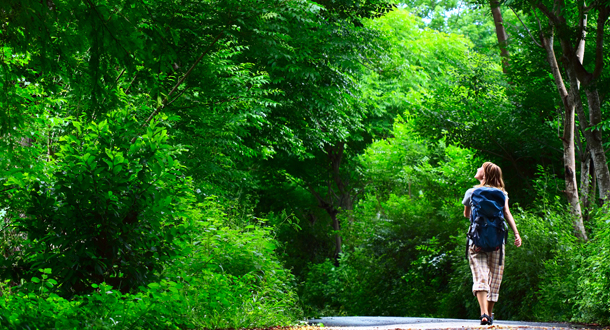 Scripture:
Revelation 20:1-4, 11 – 21:2
Luke 21:29-33
Reflection:
The beautiful Gospel reading today is the parable of the fig tree. Our world is in desperate need of the buds of spring. We yearn for that second chance for the opportunity to bear fruit when we falter. We need the words of St. Luke to remind us that His ageless values, the Heavenly vision of beautiful budding trees and butterflies and whatever else is in the vision of your Heavenly garden, emanate from one loving and gracious God.
As we enter into the end of our church year, we are reminded that we should want and we do need to belong to the kingdom that Jesus has prepared for us, and to dedicate our lives in preparation of being in His presence. Are we able to see, through the eyes of God, what is truly valuable in today's world and what is fleeting?
The word of God will never pass away! Be ready and waiting, in joyful anticipation, for the coming of our precious Lord!
Patty Masson supports the Passionists from Spring, Texas