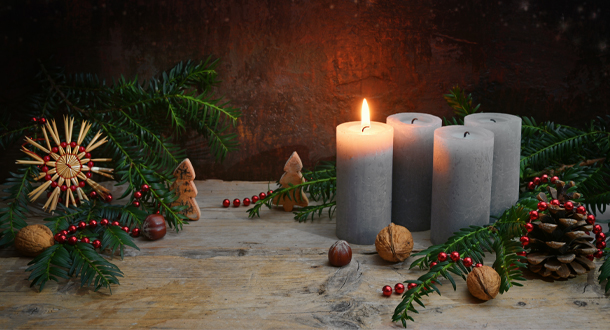 First Sunday of Advent
Scripture:
Isaiah 2:1-5
Romans 13:11-14
Matthew 24:37-44
Reflection:
The day Noah entered the ark… At that point, everything changed. Before the flood, many people were living their lives in their own way, but not always in God's way. Had those wayward folks paid heed to how they were living their lives, how different their world would have been! But, just as in today's reading, the coming of the Son of Man will be a repeat of the great flood and the people will be caught unaware.
We truly do not know the day or the hour of Christ's coming, but we have this amazing opportunity to live our lives as Christ would have us. We should take this time to be compassionate to one another; loving everyone, whether they need love or not; accepting everyone with no judgment of politics or religion or preference. Christ is a lover of all, and he wants us to follow in his footsteps – to be a disciple for him!
Don't be passive about what you do in this life. Jesus wants us to live for now – not for five years ago, and he doesn't want us trying to decide for ourselves what our future will hold. We can work toward what we feel called to, but in the end only He can give you what he knows you need.
Patty Masson supports the Passionists from Spring, Texas.