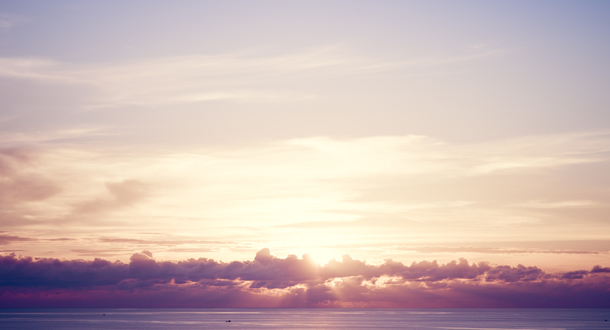 Memorial of the Holy Guardian Angels
Scripture:
Baruch 4:5-12, 27-29
Matthew 18:1-5, 10
Reflection:
"See that you do not despise one of these little ones,
for I say to you that their angels in heaven
always look upon the face of my heavenly Father." -Matthew 18:10
Today's Gospel reading concludes with this admonition from Jesus. He says this as he holds a "little one", a child.
A dispute had arisen among the disciples about who is the greatest. Jesus says, "unless you turn and become like children, you will not enter the Kingdom of heaven". Becoming like a child is not only a condition of greatness, but a condition of admission into the reign of God. As adults, we sometimes act in childish ways, but Jesus is calling us to something very different: a child-like dependence and trust in God that manifests as simplicity: a simple lifestyle of interdependence with others and all of Creation.
And Jesus says the simple (child-like) have powerful friends that are very close to God—angels. The belief that angels guard the righteous appears in the Old Testament, and very frequently in the literature of Judaism. For example, this passage from Psalm 91, often sung at funerals in the hymn "On Eagle's Wings", explains the role of angels as guardians:
"For he will command his angels concerning you
to guard you in all your ways;
12 they will lift you up in their hands,
so that you will not strike your foot against a stone." (Verses 11-12)
Throughout Scriptures, and also in world literature and art, angels are beloved as those close to God who serve as guardians and messengers. These excerpts from Chekhov's play "Uncle Vanya" express the child-like faith of which Jesus speaks:
"We shall bear patiently the burdens that fate imposes on us. We shall work without rest for others, both now and when we are old. And when our final hour comes, we shall meet it humbly, and there beyond the grave, we shall say that we have known suffering and tears, that our life was bitter. And God will pity us…. then we shall enter on a bright and beautiful life. We shall rejoice and look back upon our grief here. A tender smile—and—we shall rest…. we shall hear the angels."
Patty Gillis is a retired Pastoral Minister. She served on the Board of Directors at St. Paul of the Cross Passionist Retreat and Conference Center in Detroit. She is currently a member of the Laudato Si Vision Fulfillment Team and the Passionist Solidarity Network.