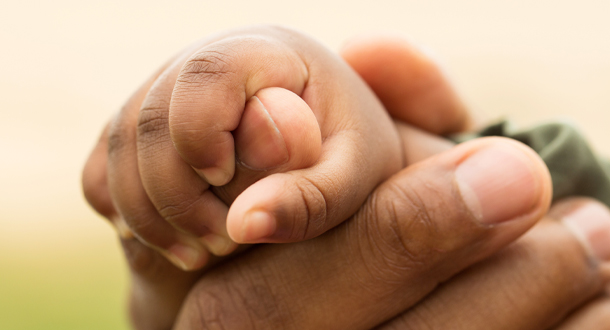 Scripture:
Romans 4:13, 16-18
Luke 12; 8-12
Reflection:
He believed, hoping against hope… –Romans 4:18
Have you ever had days where nothing was going in your favor. Things go from bad to worse. Maybe you lost your job or received an unfavorable diagnosis, or your spouse asks you for a divorce. In these circumstances how does one have hope and cope? At these times God seems so far way or silent. And yet God is present within us even amidst the crisis. God never stops caring and loving us. It is sometimes challenging for me to really believe that and act on that faith belief.
St. Paul of the Cross, Founder of the Passionist Congregation encourages us to "Walk in faith. The true way of holiness is the way of faith. He who walks in pure faith abandons himself into the hands of God, as a child in its mother's arms." (Summary of Christian Holiness in the words of Saint Paul of the Cross, Google)
When sad times or bad times occur and they will, take a few deep breathes and visualize putting your hands into the hands of God. Image putting your hands into the hands of God just as when you were a child, you put your hands into your mother's or father's hands or arms. St. Paul of the Cross tells us in the tough times to walk in faith that God never ceases to love us. It seems that during these times God needs me "to have a little faith to hold on to the hope that all will be well" and God's unending love will see us through. (Living Faith, Saturday, October 21, 2023, Vivian Amu, "Hold on To Hope")
Loving God, when the times get tough and my faith is wavering, enable me to have a little faith and visualize putting my hands into your hands and being surrounded by your love.
Carl Middleton is a theologian/ethicist and a member of the Passionist Family.